Kara Machine Arena held a forklift safety training seminar to introduce Baoli brand in Iran Market in 4th Jan 2017.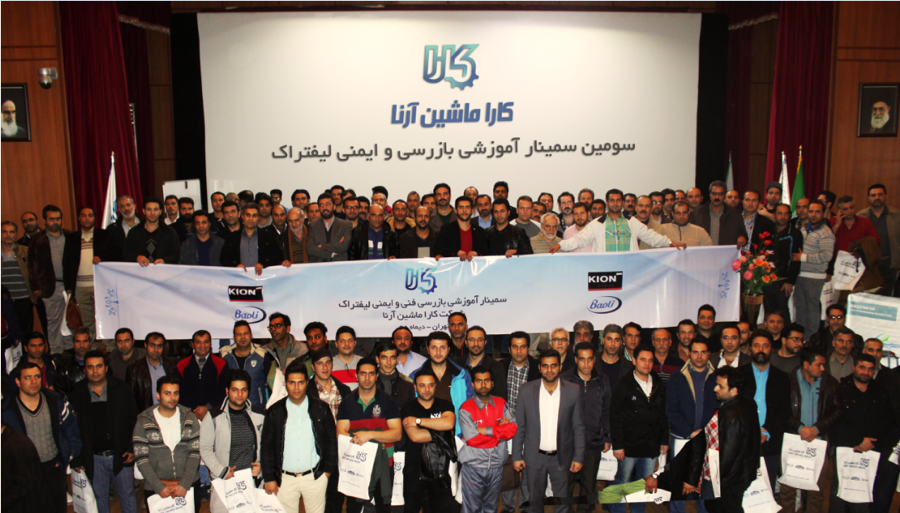 They invited more than 300 person of Industrialists and accredited big companies like: Iran Khodro, Saipa, Kavir tire, Mammut, Pars Khodro and etc… And all of them attended on that event.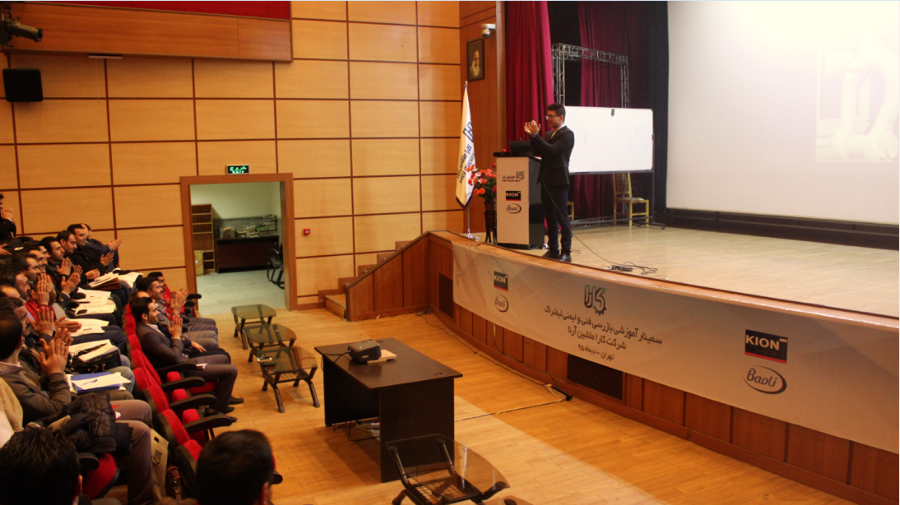 Kara Machine Arena taught them safety and inspection of forklifts after their sales manager of Kara presented Baoli's product and their After Sales Services manager talk about guarantee term and how they serve that guarantee and cover whole country.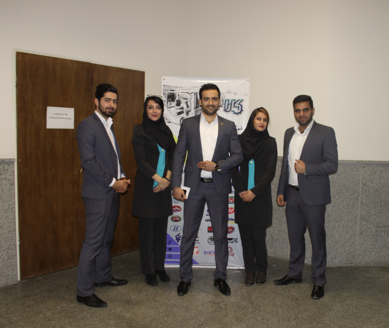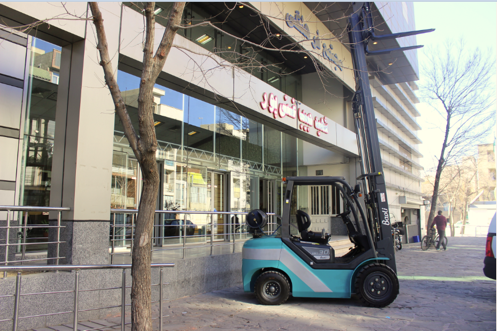 Kara Machine Arena make selfy Competition as an entertainment and they will gave the good prize to winner soon.