From Sep. 28th to Sep. 30th, 2016, KION Baoli Forklift was shown up in the GTEX Machinery Brand Expo in Lahore, Pakistan. It is the 6th time for Baoli Forklift to take part in Pakistan's exhibition in 2016.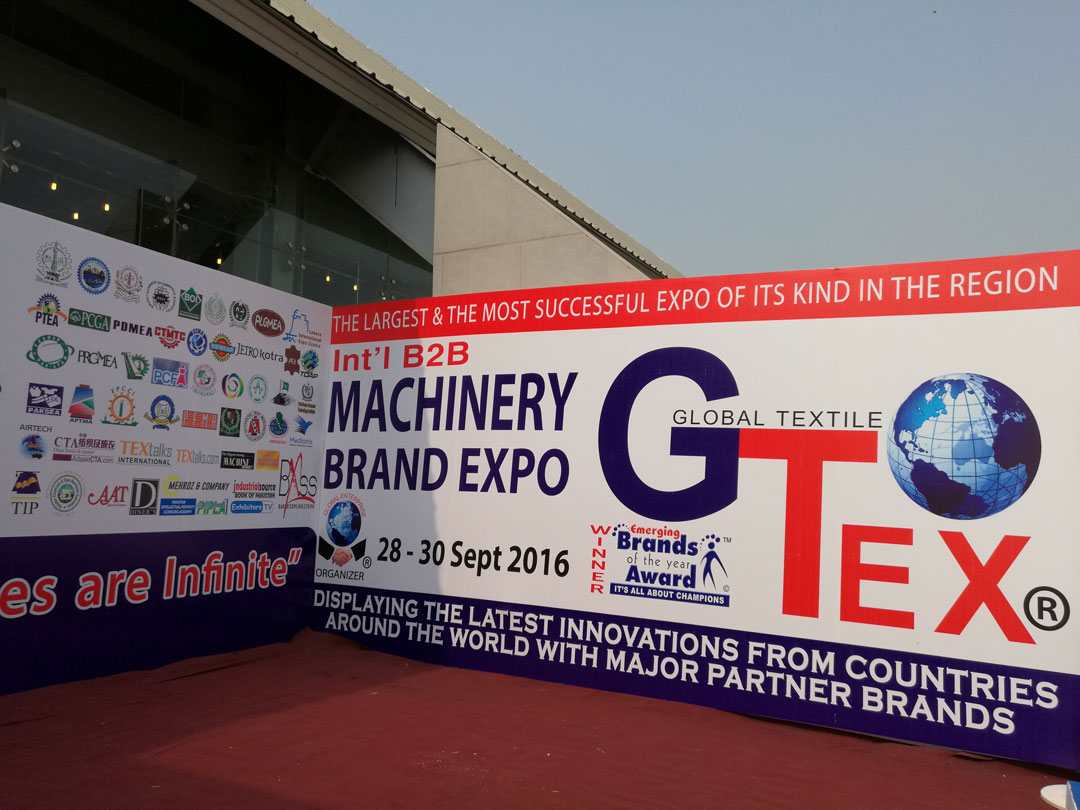 With D-series KB30 forklift demonstrated and catalogues dispatched, Baoli Forklift had drawn much attention from end users. More than 100 visitors had visited Baoli stand and nearly 1/3 showed much interest in Baoli products and asked for detailed inquiries.
The fair is a good opportunity to get in touch with old customers and potential new clients, esp. from the transport and logistic industry.