Tehran International Industrial Exhibition is the most famous exhibition about industrial equipment in Iran. Kara Machinery Arena attended this exhibition as an exclusive dealer of Baoli forklift in Iran from Oct 6th till 9th, 2017. This is the 2nd time for Kara to display Baoli forklift in this event since last time in 2016.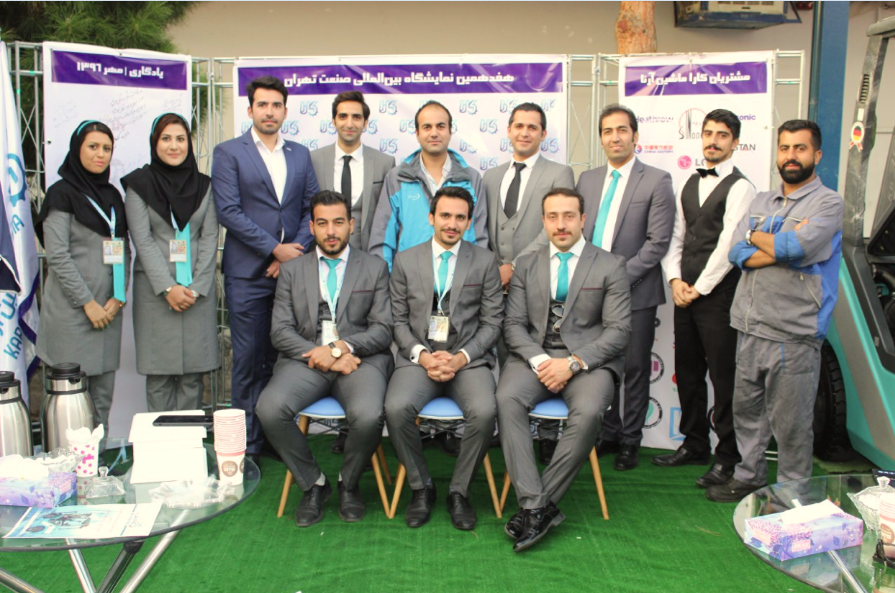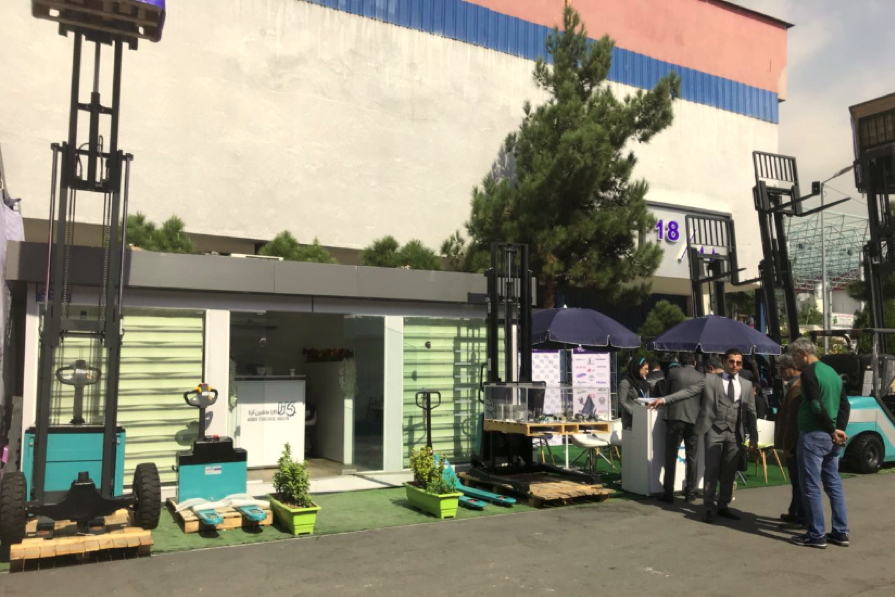 All famous companies joined this exhibition, including most of forklift companies like Still, Linde, Toyota, Clark, EP, Heli, Hangcha, and Junheinrich, etc.
Kara Machinery Arena showed Baoli diesel truck KBD30, electric stacker ES15, electric pallet EP15,
as well as some Baoli spare parts, which have attracted much attention of visitors.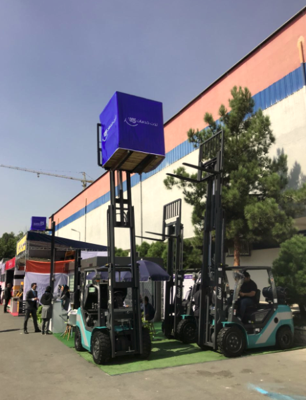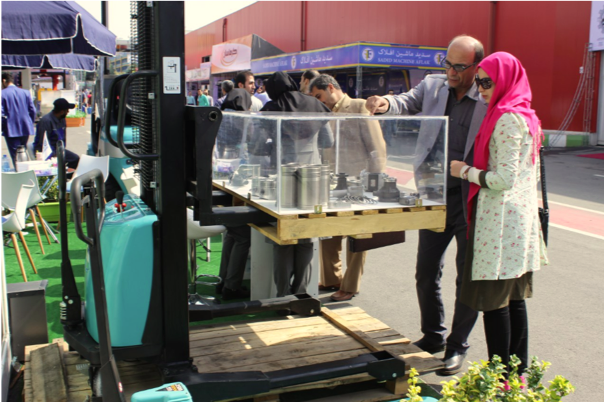 More than 300 visitors visited the booth, some of them are local famous companies such as Khoshgovar Company, Saipa Glass Company, Saipa Machinery Company, Sapco, Azin Khodro Company and so on.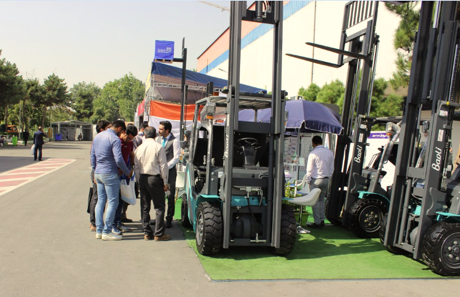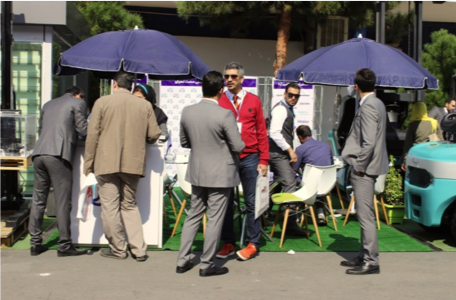 Kara Machinery Arena is quite satisfied with the exhibition result, they thought it's the best decision to attend this exhibition, a lot of customers and relative companies were found.
We wish luck and success for Kara for achieving better business!