In beginning of August, Baoli had delivered sales& service team to Pakistan to visit dealer and end users to better support dealers on site.
From Aug 2-6th, Baoli exclusive dealer in Pakistan- LIFT UP Business Corporation had accompanied with Baoli team and visited 10 end users, covering beverage industry, shoe factory and textile factories. Baoli team learned how forklifts working in customer site, and helped to make forklift maintenance for some users.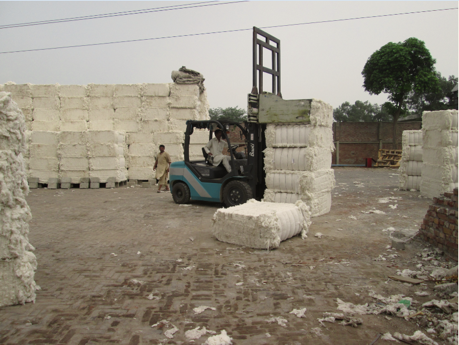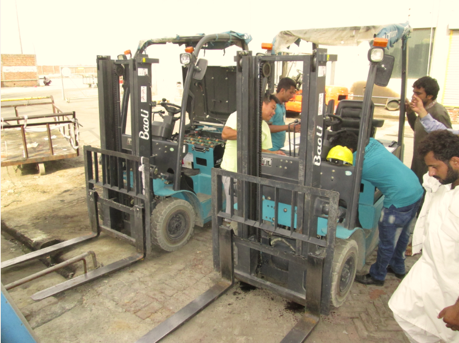 Then, on Aug. 7th and 8th, to help the dealer better serve local users independently, Baoli team had delivered sales and service training to LIFT UP.
It is a successful training from which dealer studied more about forklift info., sales skills and maintenance.