TISARA ENGINEERING SERVICES (PVT) LIMITED, Baoli dealer in Sri Lanka, had held a conference to launch Baoli forklifts at Royal Colombo Golf Club on Aug. 2nd, 2017.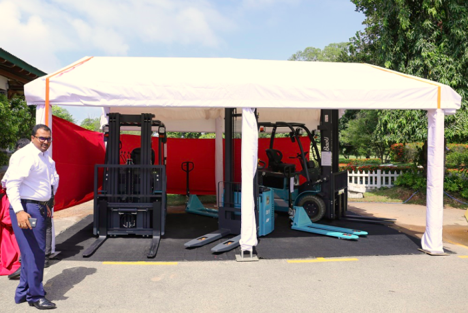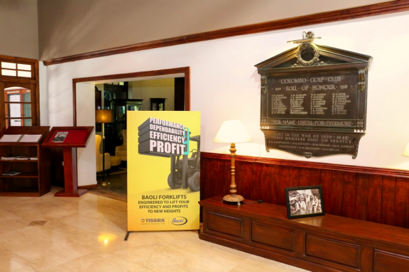 TISARA invited 75 potential customers, and had the trucks on display at the venue as well, including 1 unit IC truck, 1 unit EC truck, 1 unit electric stacker and 2 units hand pallets.
Mr. Lex, senior manager of global support; and Mr. Qiu Qiaohai, engineer from Baoli attended the conference. An introduction of Baoli company, Baoli products range, Baoli forklift safety training had been delivered to the customers. Meanwhile, Baoli also made technical training on spot. All the customers got a general knowledge about forklift operation & service information.