Baoli export is keeping moving on better serving customers in 2017. Till July, Baoli had provided several service training on site; and made local visits to better understand customers.
Feb. visit to Egypt customer
This is a visit to the new customer in Egypt, Baoli introduced its brand & vision to customer and achieved success. Baoli had won the 1st order already!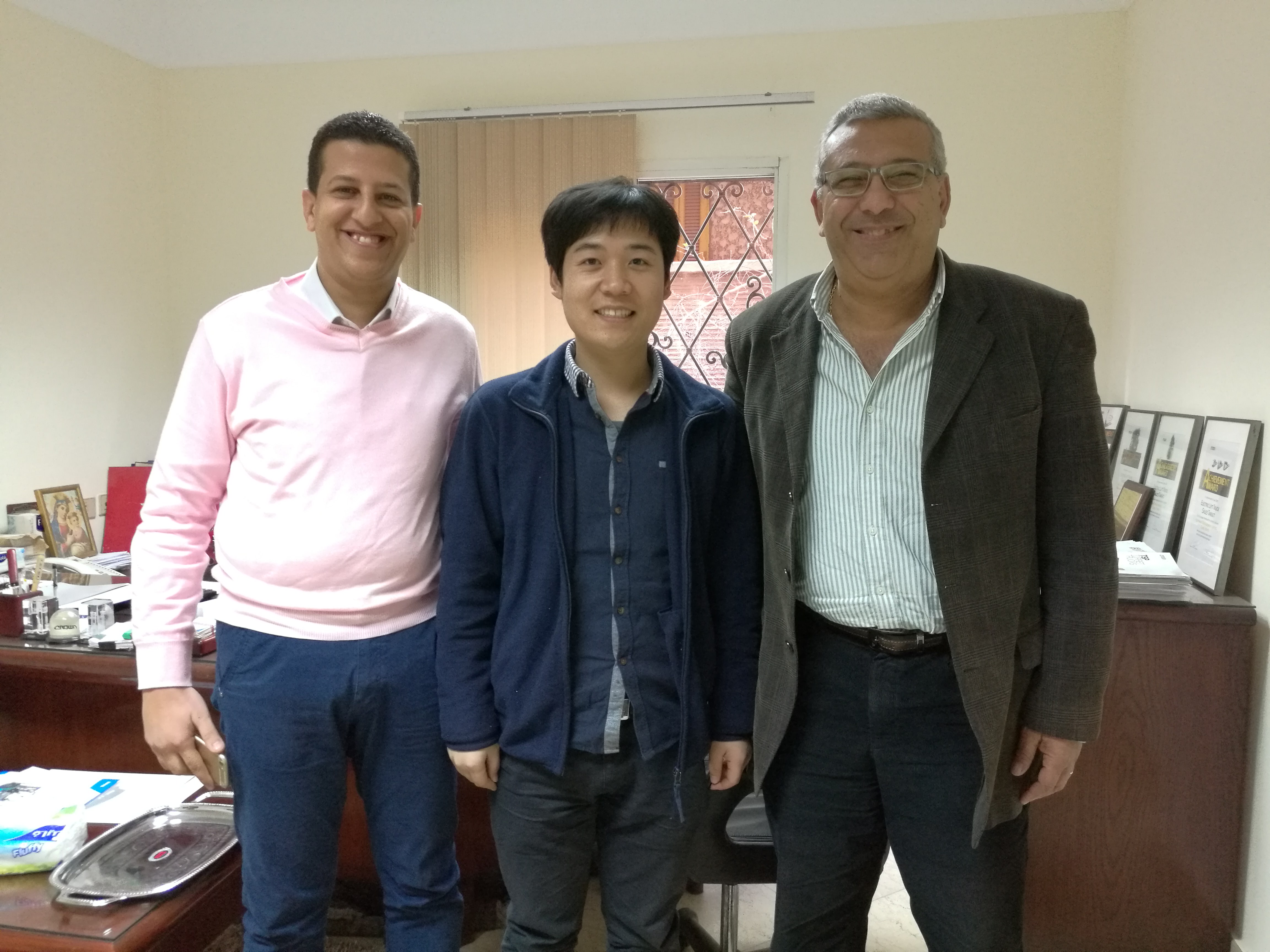 Feb. visit to Tunisia dealer
It is the 1st time for Baoli to visit the Tunisia dealer, which had cooperated for many years.
Baoli get better understanding of the dealer, and also visited some end user to see how Baoli forklifts are serving the customer.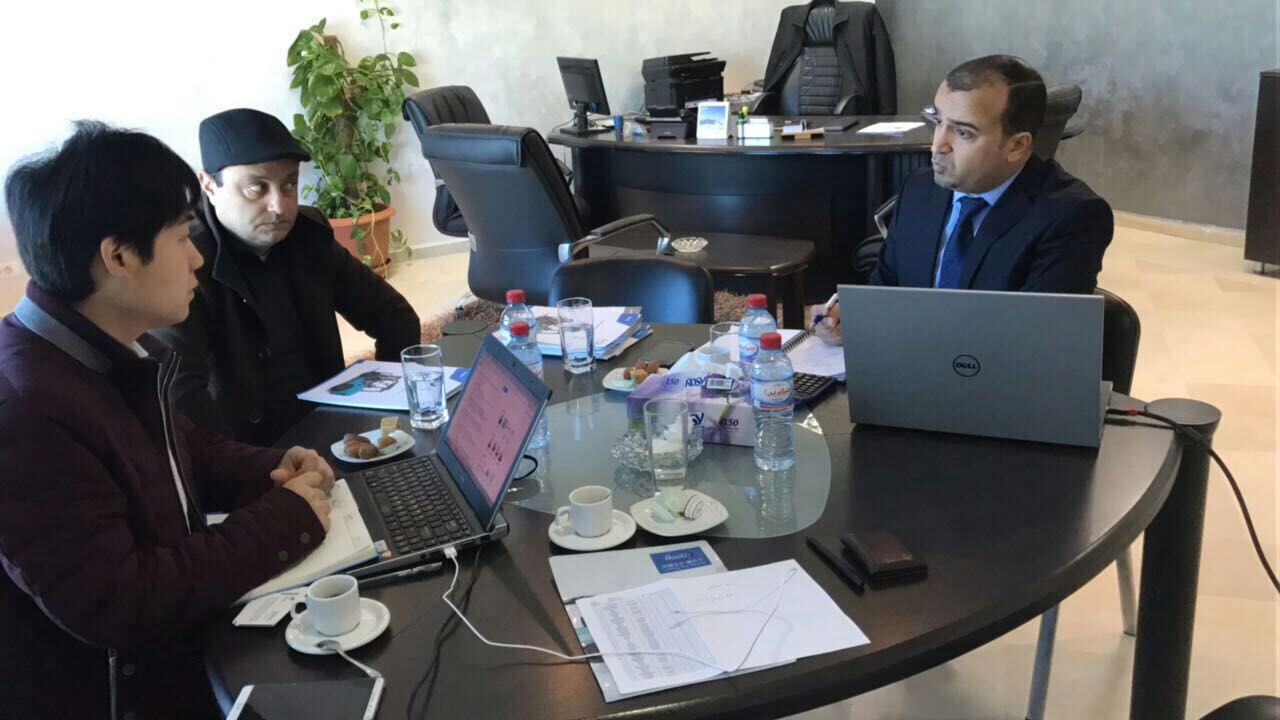 April visit to KION North America
Baoli NA team visited KION North America dealer and some end users, and participated in the local ProMAT exhibition.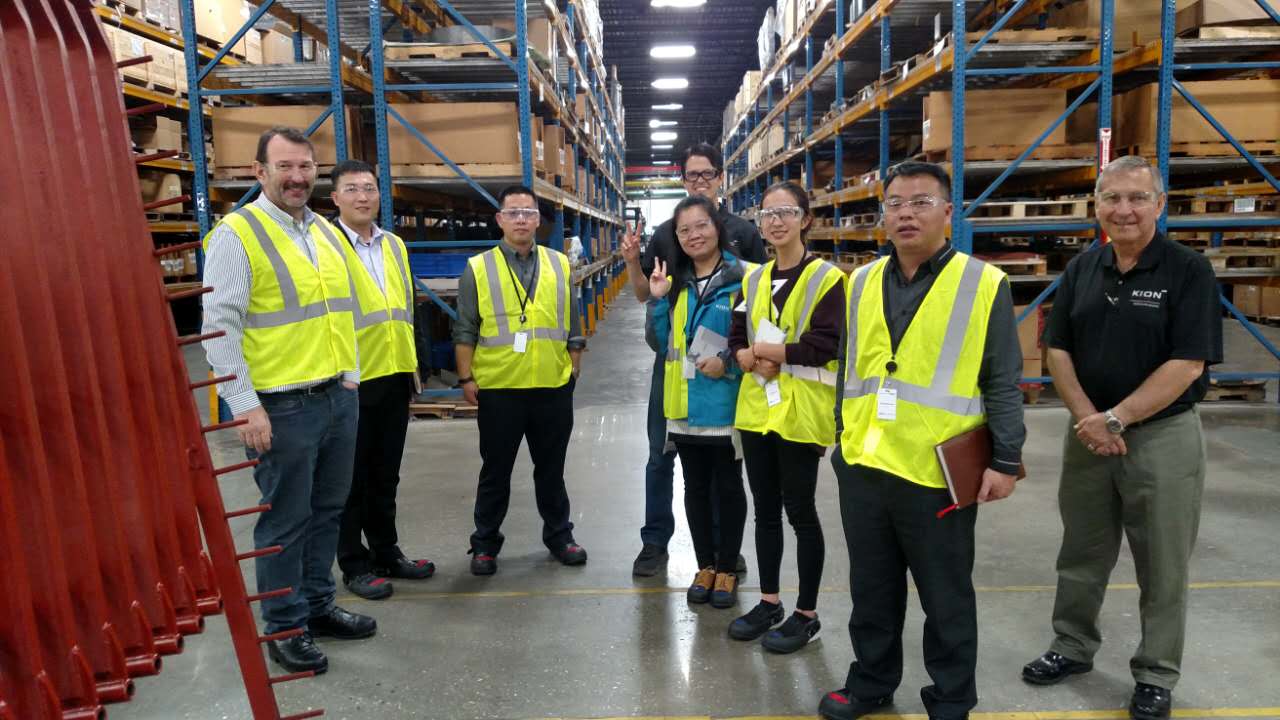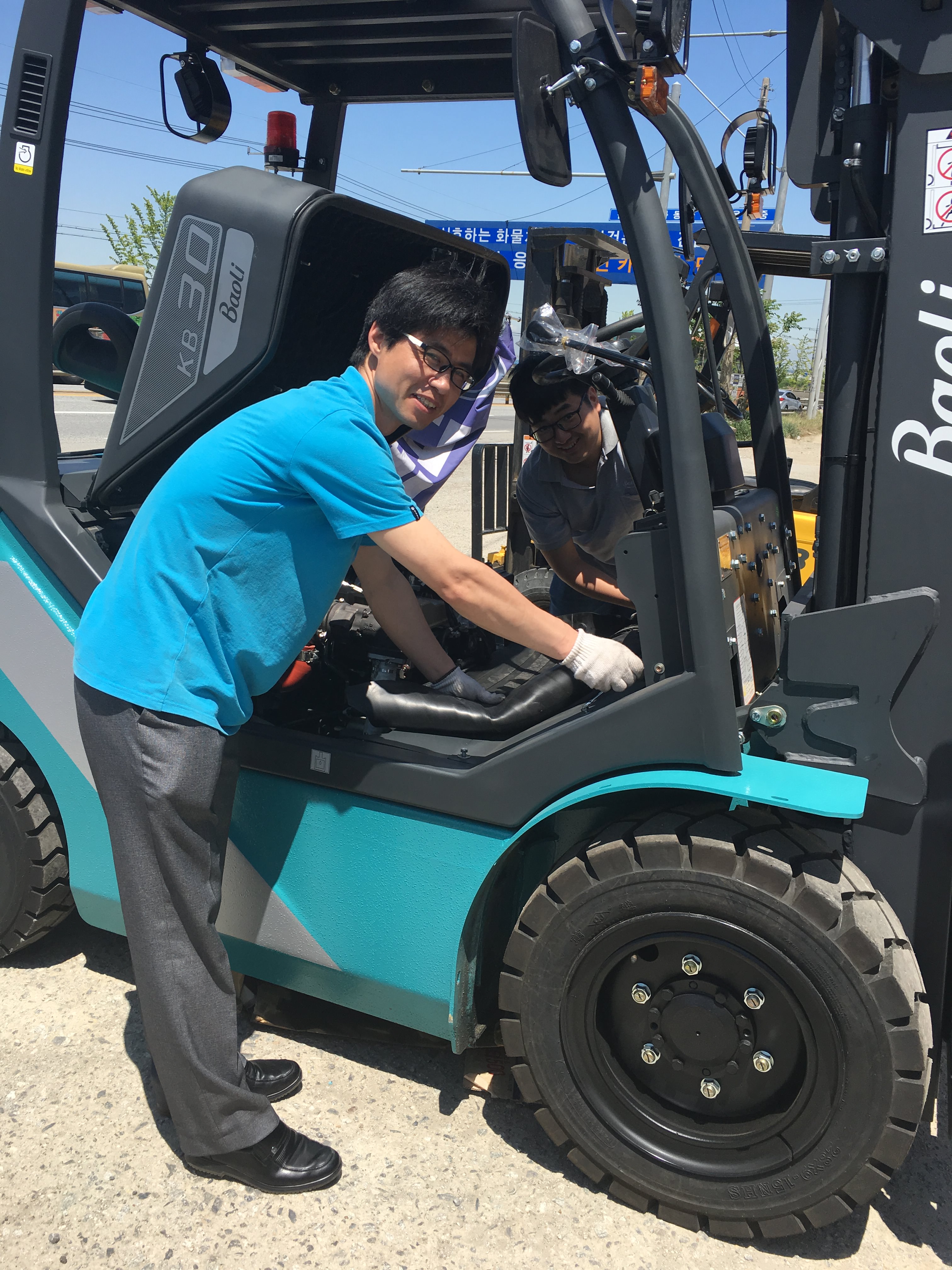 May visit to South Korea dealer
Baoli sales and technicians team visited dealers and end users in South Korea, and assisted them to solve some technic problems.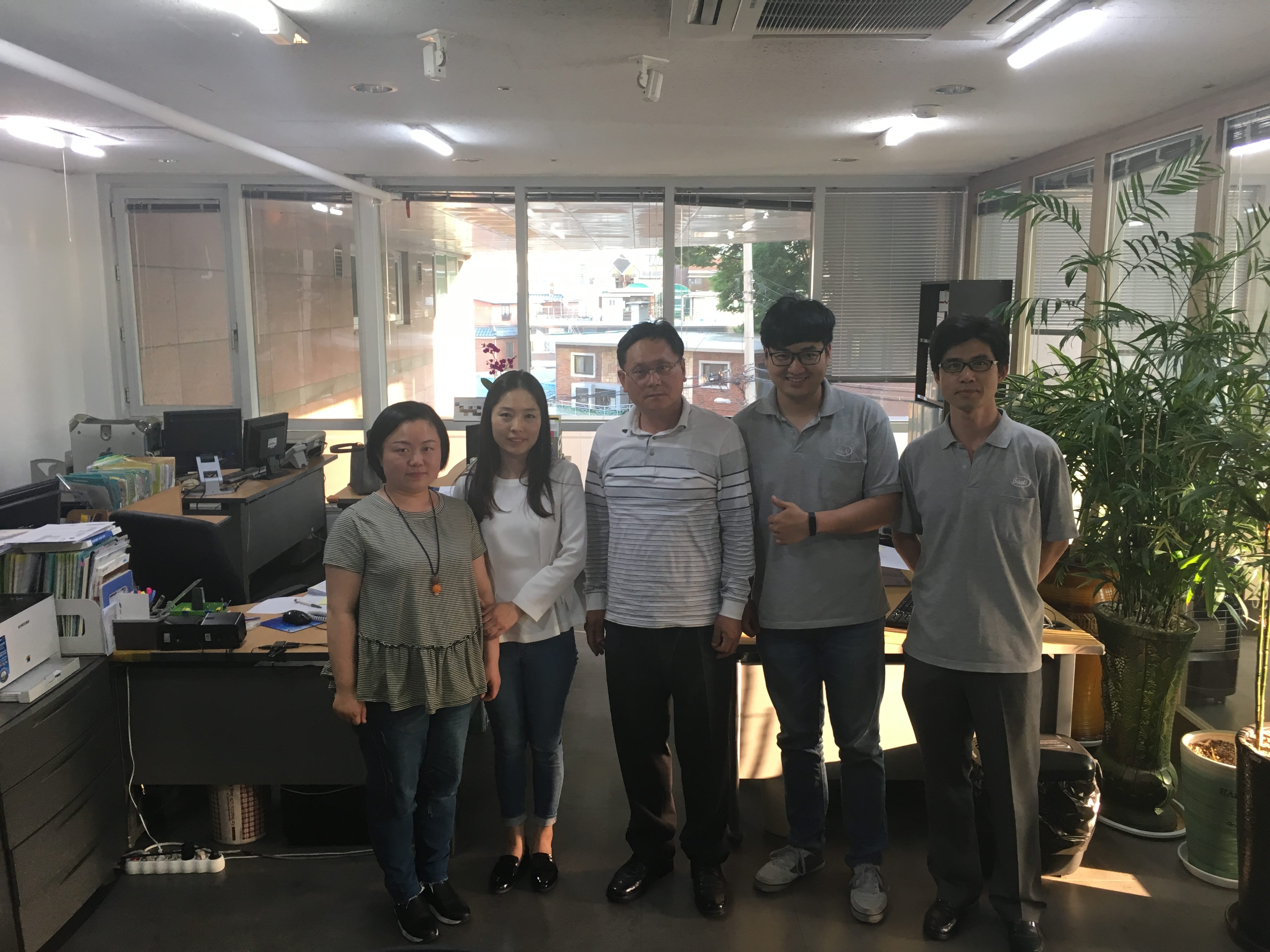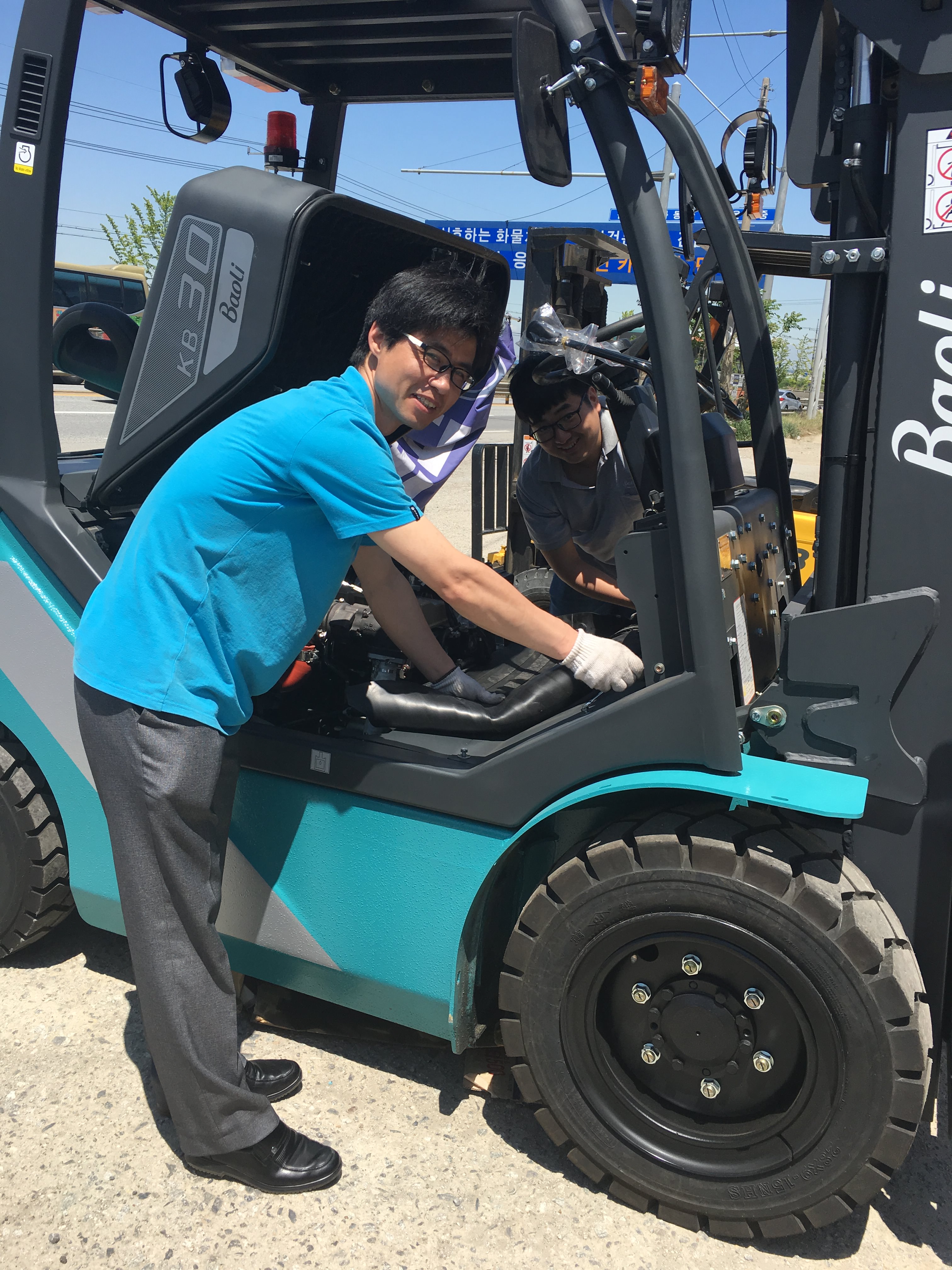 Baoli service training
Baoli delivered engineer to Thailand in April and India in May to make service training, which makes dealer to get more information about forklifts structure and maintenance skills via both prastic knowledge and on-site operation.
Thailand, April 2017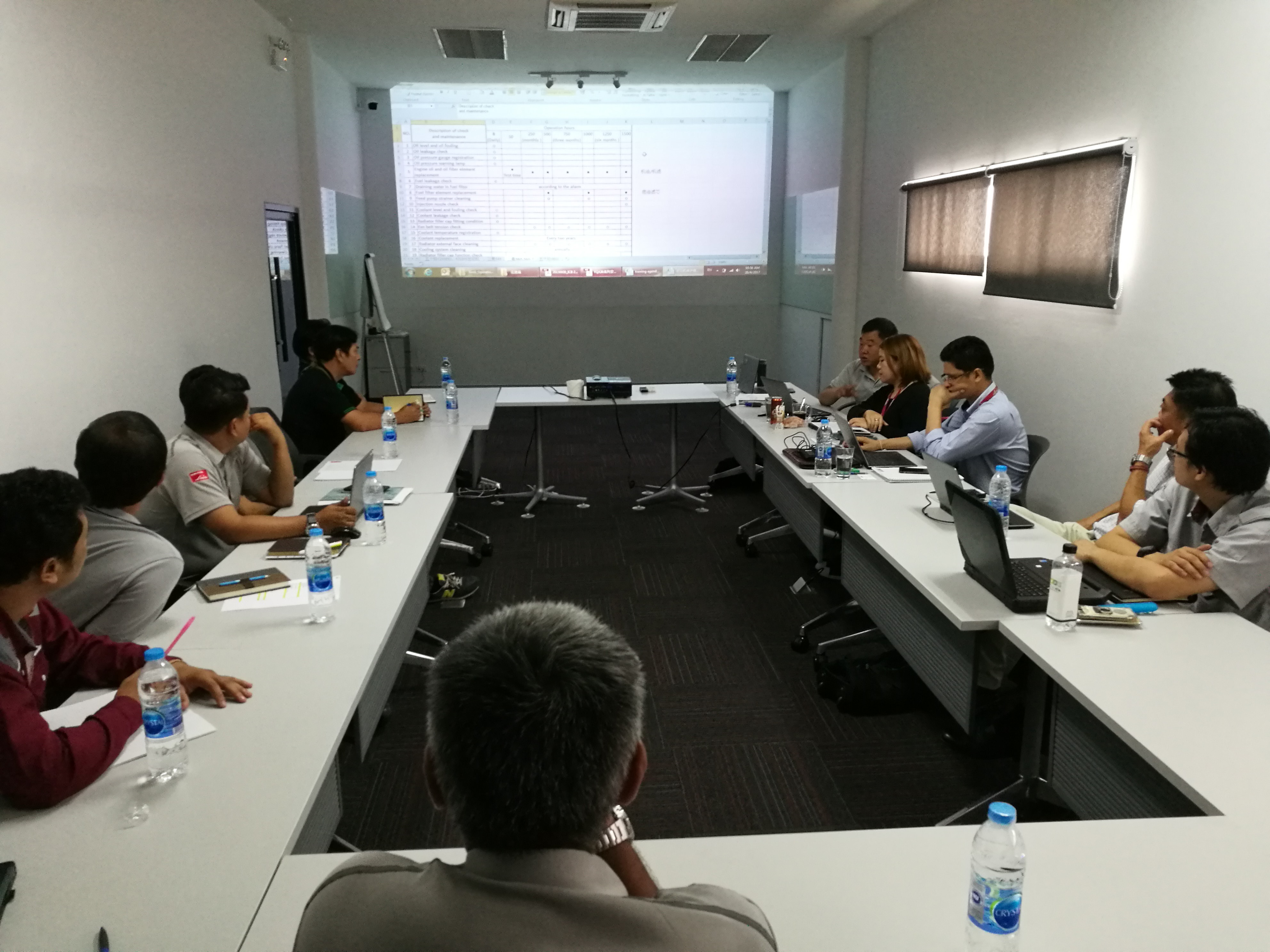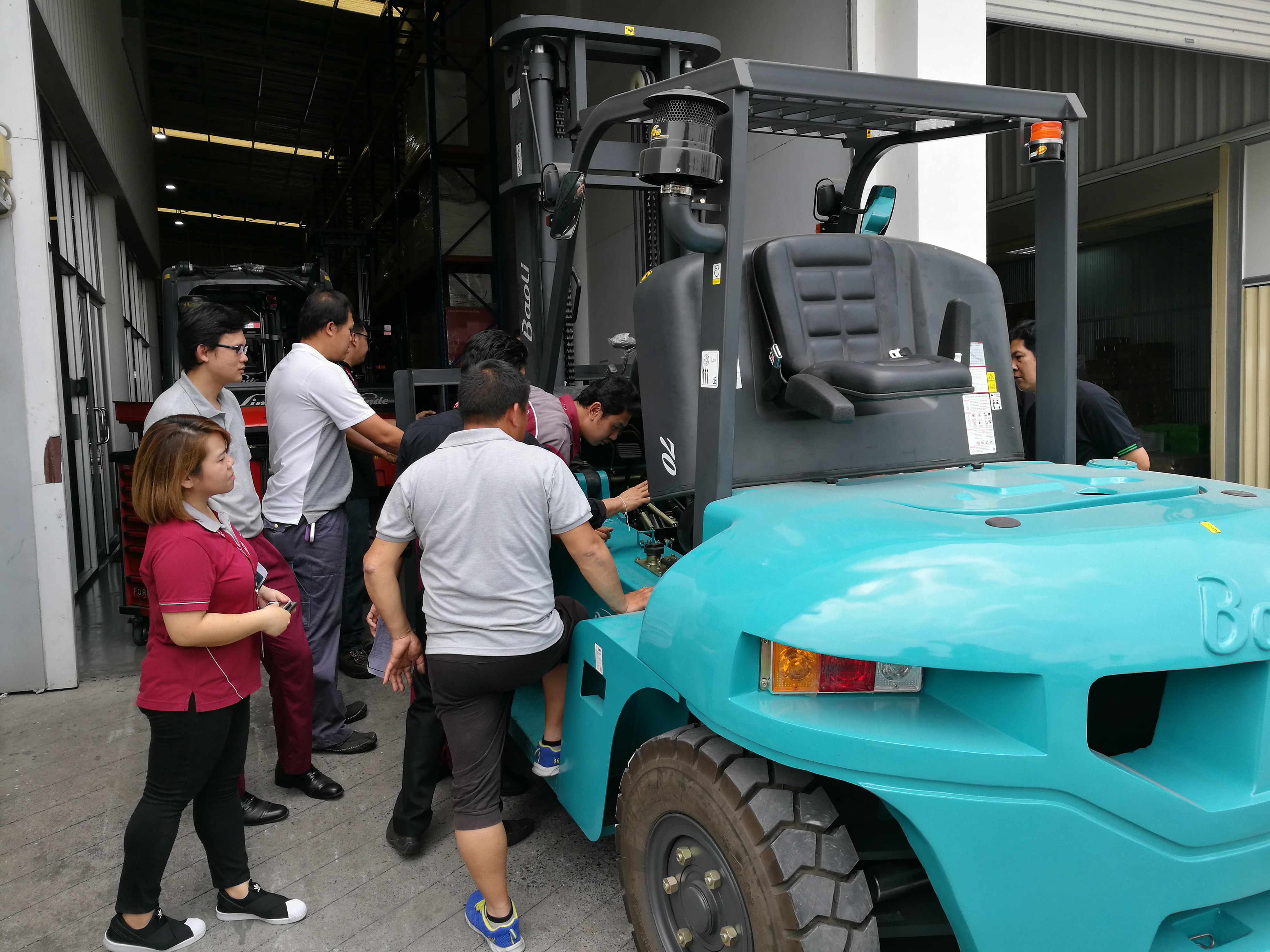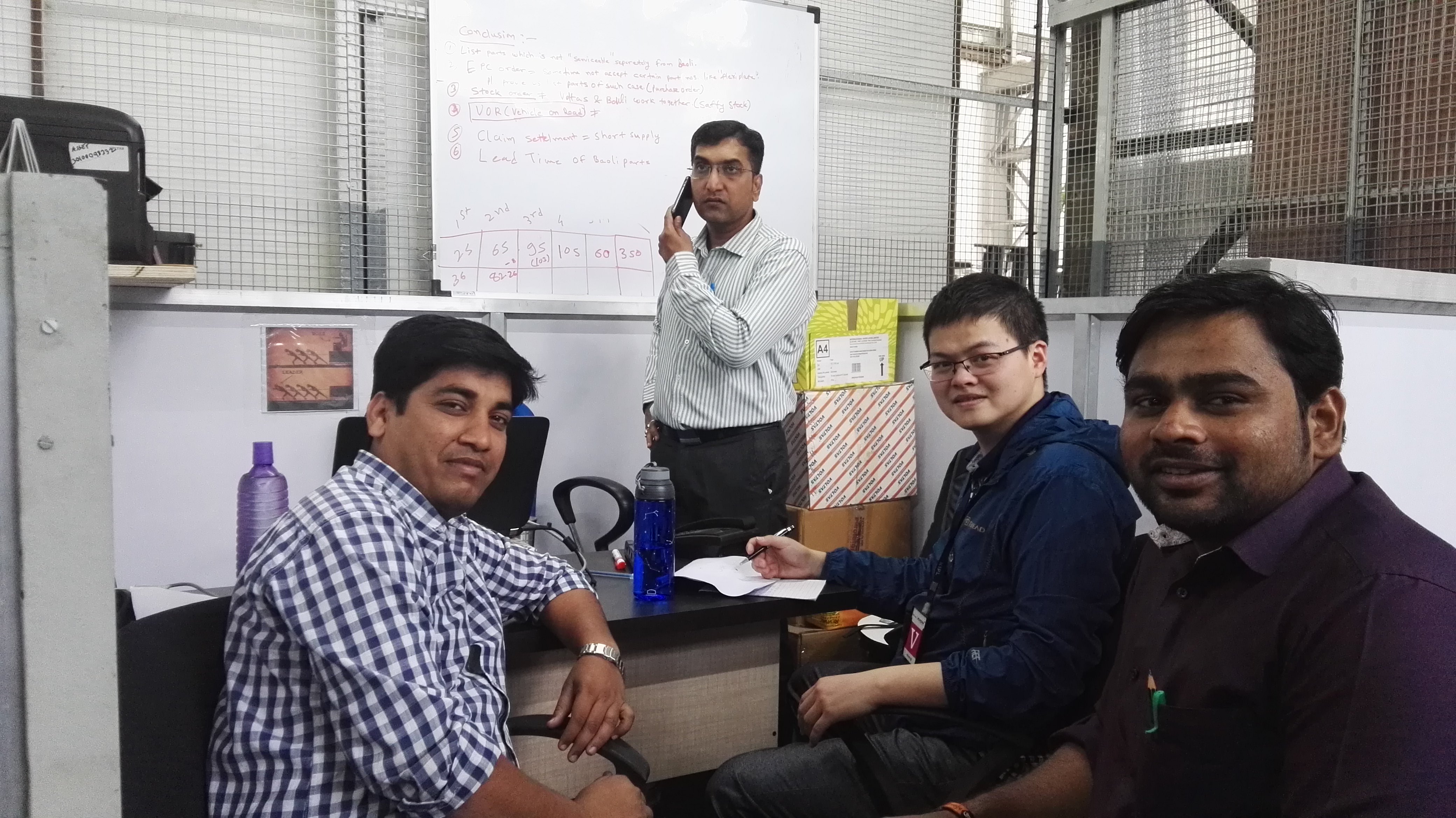 The interactive visits help Baoli and dealers to understand each other better, aiming at delivering Baoli's willing to better serve the dealers and customers, and gaining the confidence of Baoli users.
Baoli " going out" is to be continued…