ELECTRIC WAREHOUSE TRUCK
ES15-T
Baoli ES15 stackers offer a safe, productive, and cost effective solution and improve efficiency in transporting over short distances and stacking or lifting up to 5000 mm. The compact chassis ensures easy and safe operation even in the most confined spaces. The combination of 3-phase AC drive motor and electronic controller ensures maximum efficiency.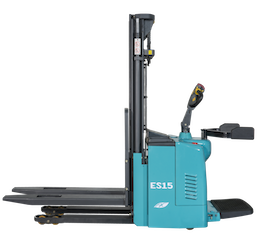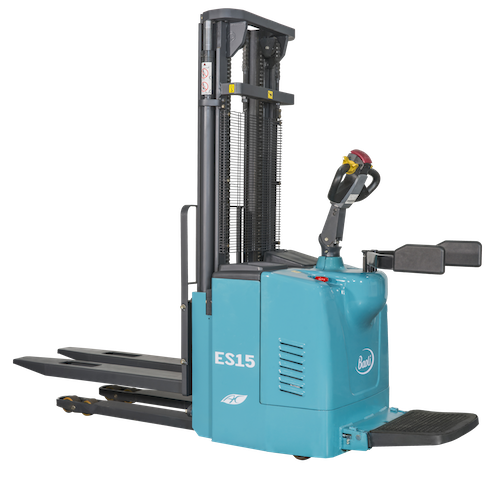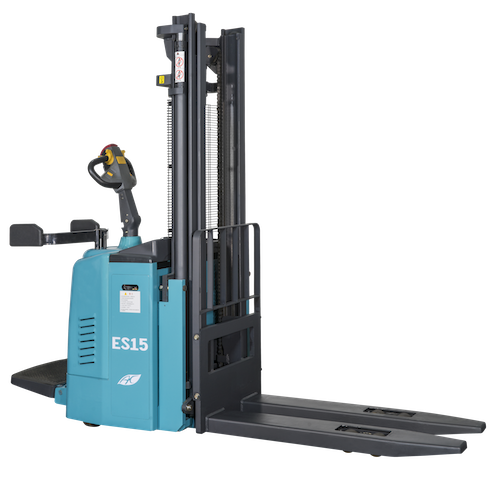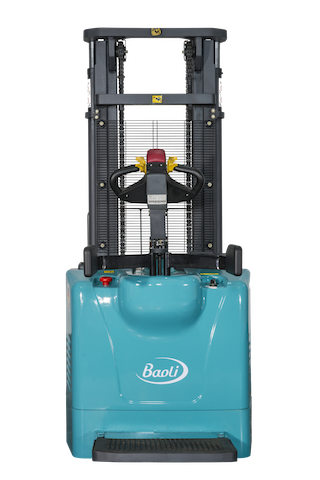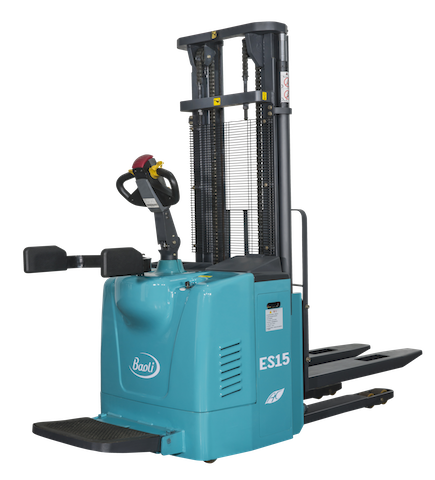 More range of Internal Combustion Lift Truck available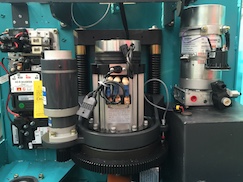 Service-friendly layout
Drive motor, controller and pump structure is well organized, easy for maintenance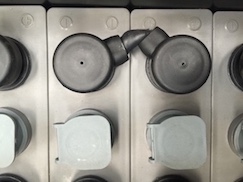 Bolt On Battery
Bolt On Battery are convenient for maintenance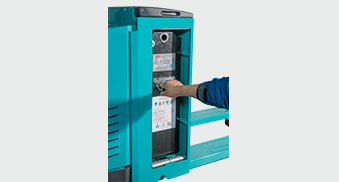 Side Battery
Side removable batterty as standard specification, making operation more convenient.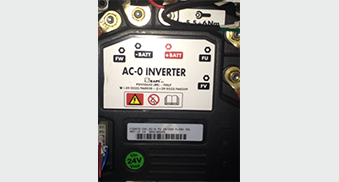 ZAPI controller
AC system with ZAPI controller ensuring better performance and less maintenance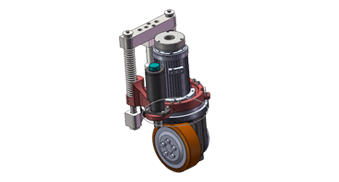 Electronic Steering System
electronic steering system improves working efficiency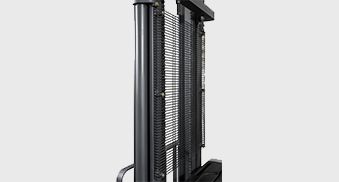 Mast Protection Guard
Wide view mast with protection griller ensuring both visibility and safety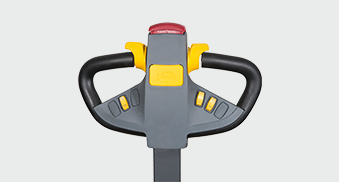 Handler
"Smooth operation of control lever with reverse stop protection switch, offering comfortable driving experience "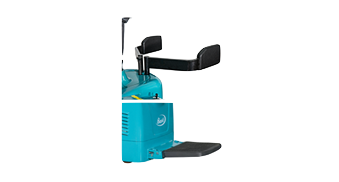 Armguard & Platform
"Applied as standard specification, more convenient for operation"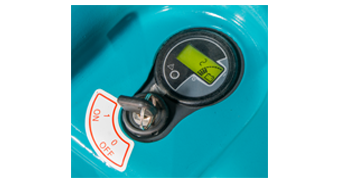 Zapi hour meter
Forklift status can be easily read from the hour meter


Configure the truck of your choice