ELECTRIC WAREHOUSE TRUCK
ES10-101 ES12-102 ES10-102 ES12-103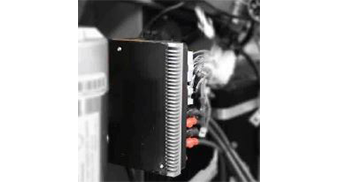 Curtis Controller
Curtis controller is convenient for service and maintenance.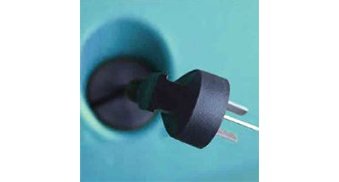 Integrated Charger
With its integrated charger, it gives you the flexibility you need in a modern, urban supply chain.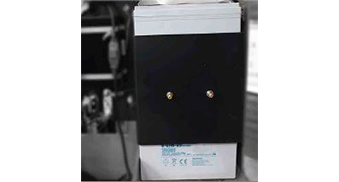 GEL Battery
Maintenance free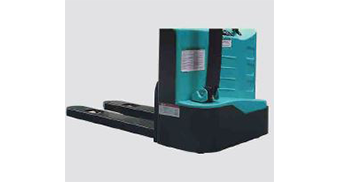 Anti Rolling Back Braking Device
Anti rolling back braking device prevents truck down back on ramps, ensuring safety.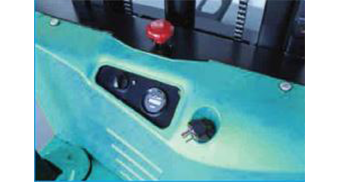 Battery Display Indicator
Battery display indicator with hour meter reminds operator of charging on time (optional).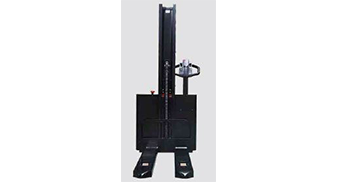 Crawl Speed Mode
Its crawl speed mode setting makes your drive safe, while lifting cargo to an ergonomic working position or into the rack.


Configure the truck of your choice