ELECTRIC WAREHOUSE TRUCK
ES12-101 ES14-101 ES16-101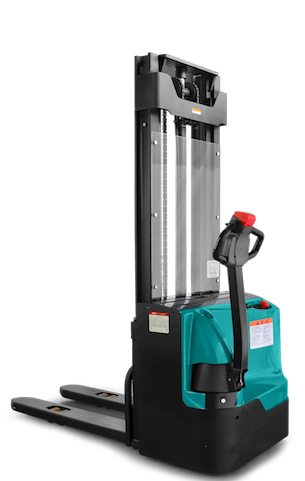 More range of Internal Combustion Lift Truck available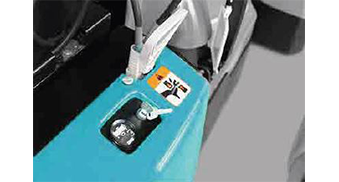 AC system
The innovative AC system offers strong power, accurate control and excellent performance.
H shape mast
High strength H shape mast channel and high stability straddle design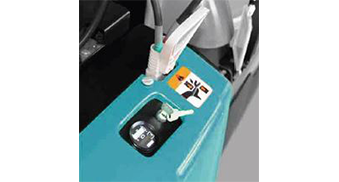 ZAPI Transistor Control
24 volt ZAPI transistor control, high torque AC drive motor.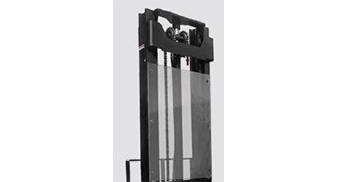 Plexiglass Safe Guard
For better visibility on the load and forks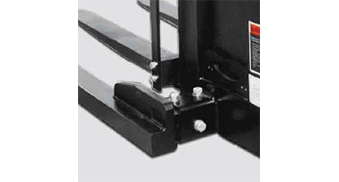 Bolt-on Straddle For Width Adjustment
To be equipped for every kind of pallet, this pallet stacker has adjustable straddle arms to be able to increase or decrease width for every individual situation.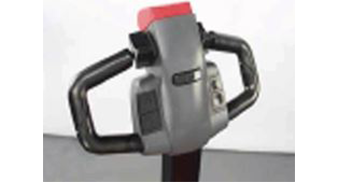 New Designed Tiller
1/. All buttons on new designed tiller head can be easily reached.
2/. Long tiller offers more convenient operation
3/. The driving speed will decrease automatically when tiller is in near vertical position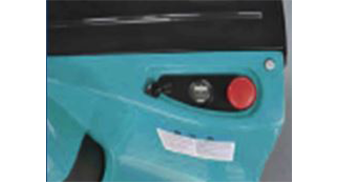 Hour Meter and Battery Indicator
Hour meter and battery indicator reminds operator of battery charging.


Configure the truck of your choice