ELECTRIC WAREHOUSE TRUCK
1.5 TON
Baoli CITY MOVER is the entry model for the electric pallet trucks designed from the ground up to provide industry-leading tight turning radius for faster, easier pin wheeling, more work cycles and better bottom-line productivity.
More range of Internal Combustion Lift Truck available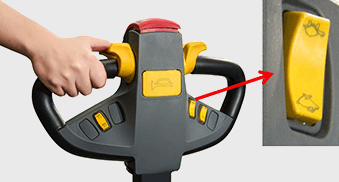 Control handle
Two speed model can meet different applications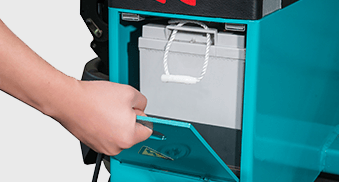 Side Battery
side removable battery makes maintenance easier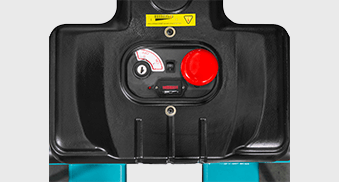 Battery Low Indicator
Battery capacity alarm & auto-lock when voltage is low, Applied as manual pallet when battery fully exhausted; safe and user friendly.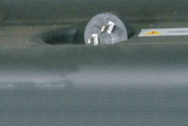 Integrated charger
Easily charged with householad AC socket when battery fully exhausted.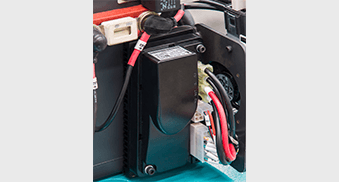 Curtis Controller
Curtis controller, reliable and robust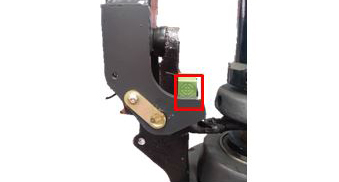 Electronic sensor
No mechanical contact, extending the service lift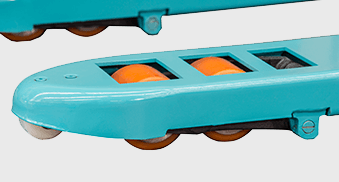 Entry Roller
specially designed rollers ensuring easy access to various pallets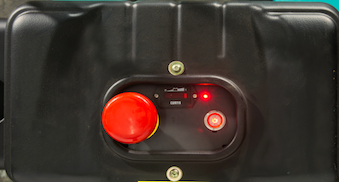 Special meter and power switch for cold storage
Curtis meter & IP65 standard power switch specially applied for cold storage.


Configure the truck of your choice