ELECTRIC WAREHOUSE TRUCK
2.0 TON (WALKIE)
Baoli electric pallet EP20-W is designed from the ground up to provide industry-leading tight turning radius for faster, easier pin wheeling, more work cycles and better bottom-line productivity.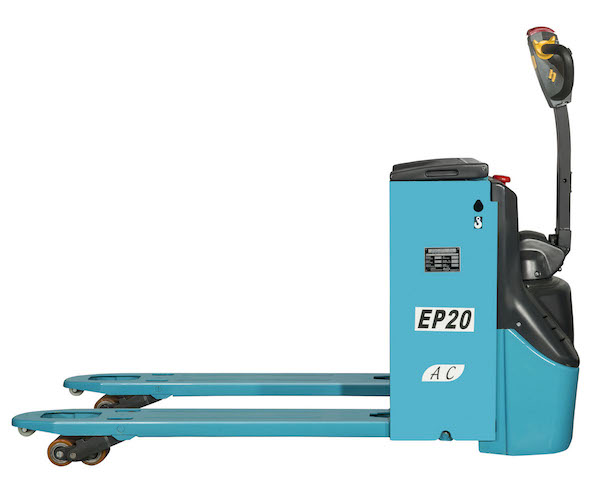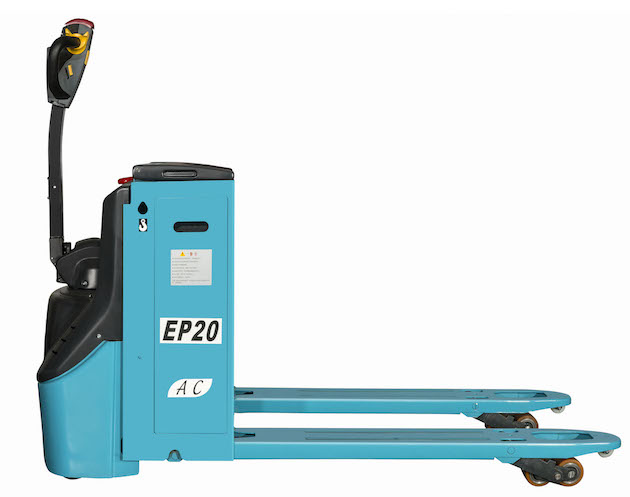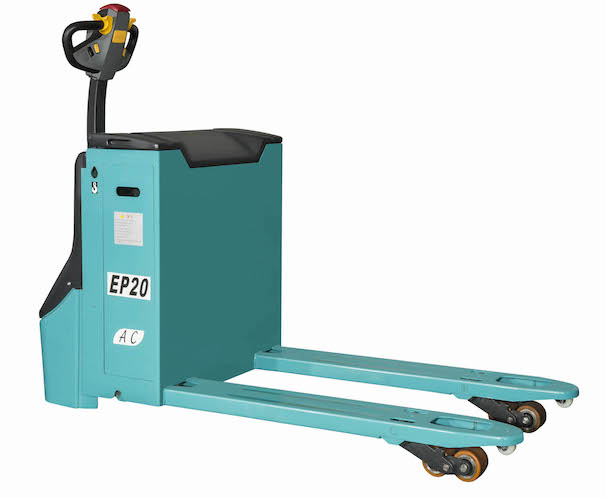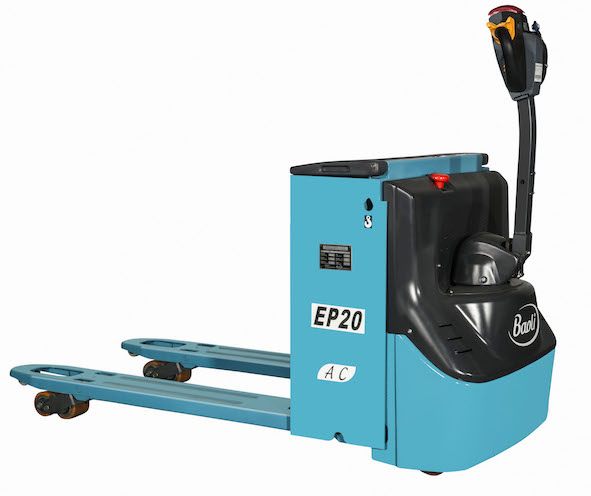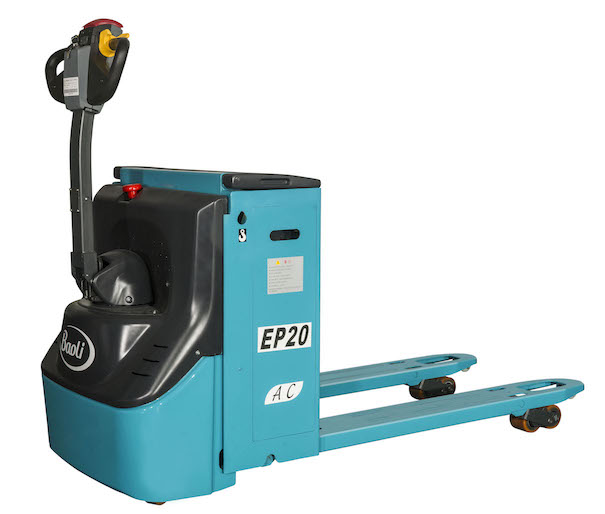 More range of Internal Combustion Lift Truck available
Service friendly layout

Well organized drive motor, controller and pump structure, easy for maintenance

ZAPI controller

AC system with ZAPI controller ensuring better performance and less maintenance

Electronic steering system

Vertical-AC-Maintenance free driving motor
Reliable performance, strong power.

Tiller

Smooth operation of control lever with reverse stop protection switch, offering comfortable driving experience

Side battery

Side removable battery is standard, making operation more convenient

Bolt-on battery

Bolt-on battery easy for maintenance

ZAPI display

Forklift status can be easily read from the display

Flexible battery capacities

210ah&250 sideway/non-sideway type; 270ah non-sideway type;

Entry roller (North America Standard)

Specially designed to ensure free access and exit to/from close pallet.









Configure the truck of your choice