ELECTRIC WAREHOUSE TRUCK
EP12-WS
EP12 is the entry model for the electric pallet trucks designed from the ground up to provide industry-leading tight turning radius for faster, easier pin wheeling, more work cycles and better bottom-line productivity.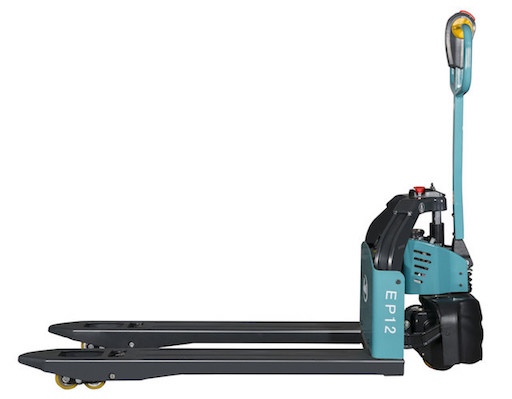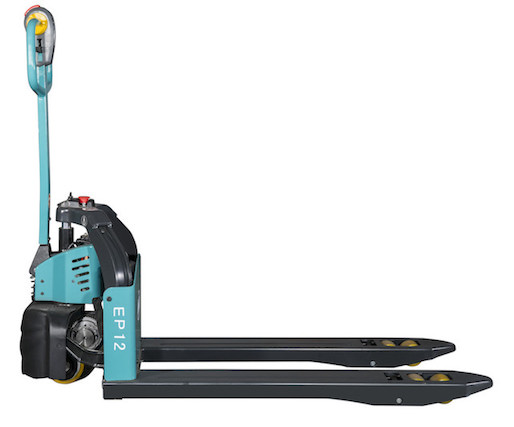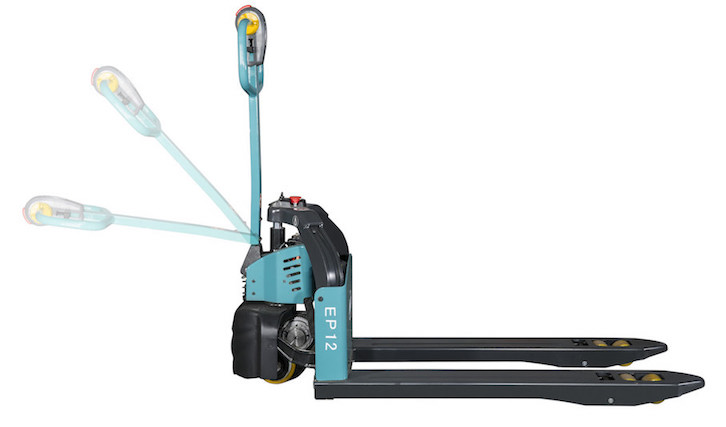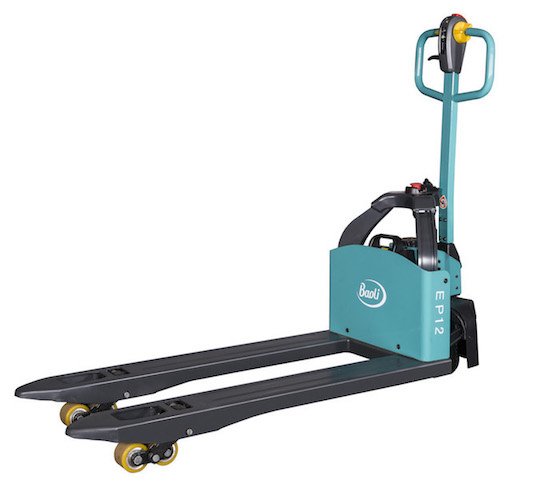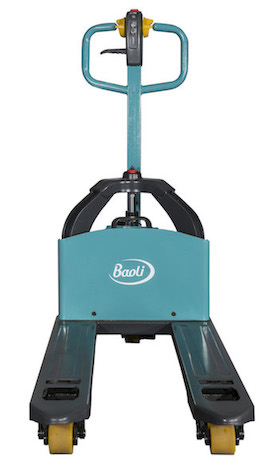 More range of Internal Combustion Lift Truck available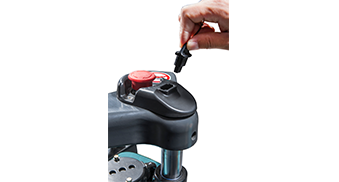 Patented key switch design
New patented key switch design,integrated with u-disk function.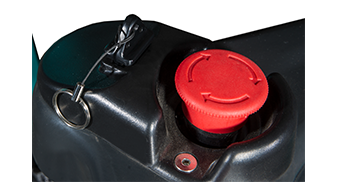 Convenient emergency stop switch
strong driving wheel cover, solid battery clip, ensure safety and reliability.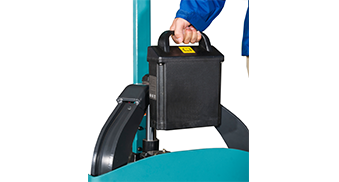 Battery
3.7kg battery replacement, optional standby battery extend run time.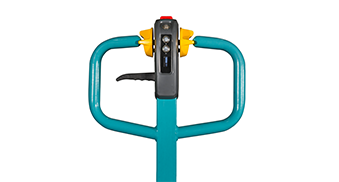 Patented handle design
New design of integral handle head, easy to access all control buttons.


Configure the truck of your choice