ELECTRIC WAREHOUSE TRUCK
EP18-101/ EP25-101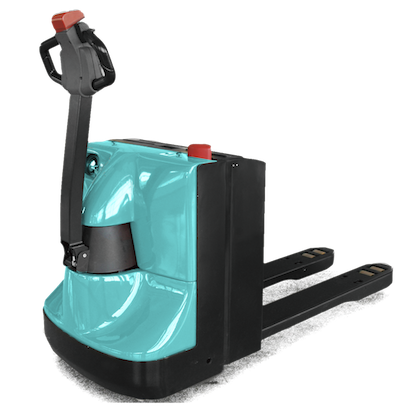 More range of Internal Combustion Lift Truck available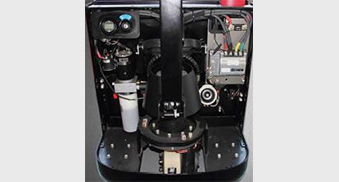 Patented Design
1/.The innovative AC system offers strong power, accurate control and excellent performance.
2/. Creep speed function available.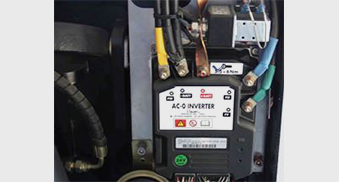 ZAPI Transistor Control
24V ZAPI transistor control,high torque AC drive motor.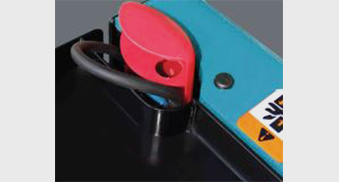 Emergency Disconnector
Emergency disconnector will cut off power source to avoid accident when the truck goes out of control.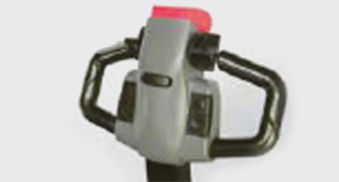 New Designed Tiller
1/. All buttons can be reached conveniently & comfortably.
2/. The long tiller design decreases the steering force greatly.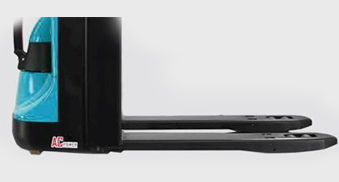 Curved Design
Curved design of front chassis avoids pinching point when lifting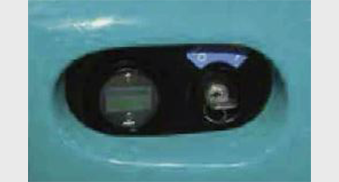 Hour Meter
Hour meter and battery indicator remind the operator of battery charging.


Configure the truck of your choice