INTERNAL COMBUSTION
1.5 – 3.5 Ton KBG series
OVERVIEW
Baoli LPG truck is suitable for indoors and outdoors working, and even in particularly working environment demand for environmental protection and convenience for round the clock working. Liquefied petroleum gas does not overflow pollutants in the vaporization process, this can prolong engine life effectively, yet provides constant power to consistently lift, push and pull loads throughout Baoli LPG truck work shift.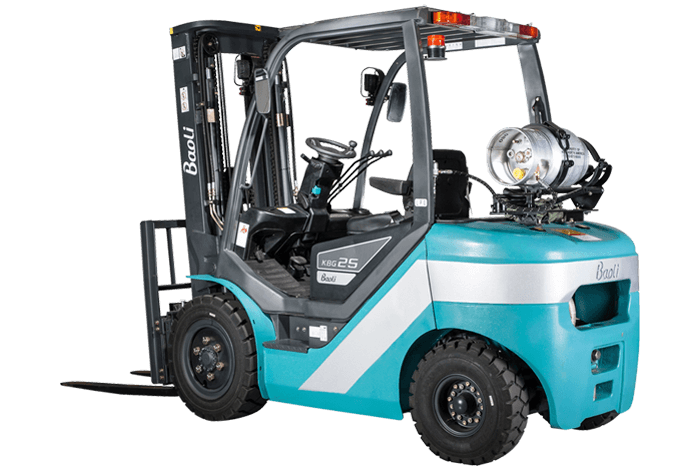 More range of Internal Combustion Truck available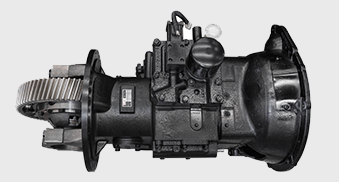 KION Transmission
Automatic Transmission is customerized into KION standard, durability and life-span is much extended.
Overhead Guard
Shock-Resistant PC rain-proof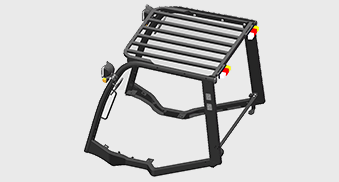 Suspension Cabin
Removable suspension cabin for easy overhaul repairing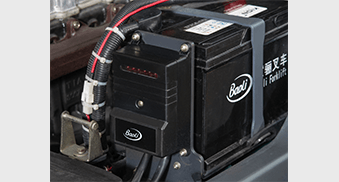 Control Box
integrated control box providing reliable electric system and easy diagnose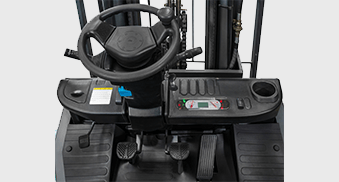 Operation Platform
Operator Friendly interface and fully plastic covered, if compared with CPCD series, it is 5CM larger in leg room.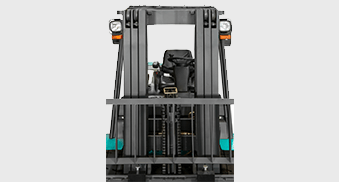 Wide View Mast
If compared with CPCD series, the mast distance increases from 490mm to 508mm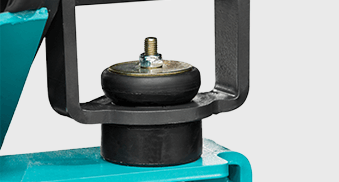 Cushion Gasket
There are 4 rubber dampers between cabin and chassis, vibration is minimized.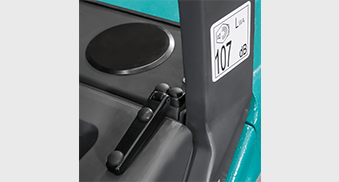 Engine Bonnet Hinge
External bonnet hinge is service friendly, and ensures a 90 Degree opening angle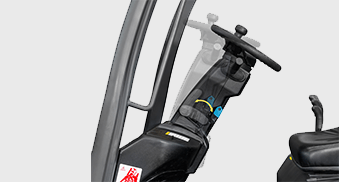 Steering Column
Adjustable steering column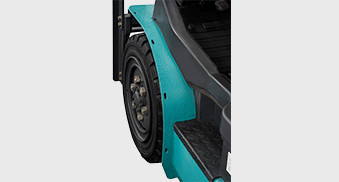 Holes on the fender for double front tyres
specially designed front fender with holes for an easy modification from single tyres into dual tyres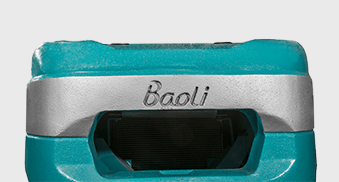 Down-curved Counterweight
downward curved counterweight with lowest gravity Cetnter and widest rear view among its kind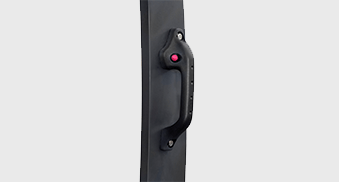 Rear Grip
Comfortable rubber rear-handrail integrated with a horn button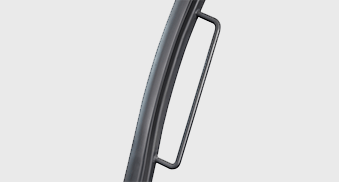 front grip quite convenient for operator to get on / off the truck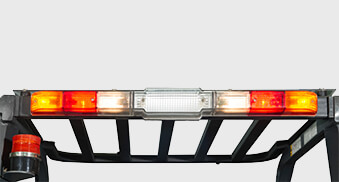 Combination Rear Light
"Combined rear light as standard specification for D+, with better appearance and more functions "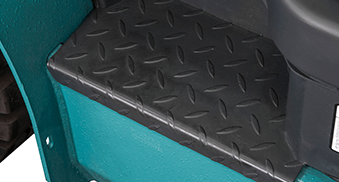 Large Foot Space
large pedal making it convenient for operator to get on/off the truck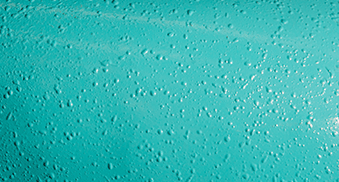 Structure Painting
Structure painting technology is a KION feature, help to improve safety and is easy to touch-up;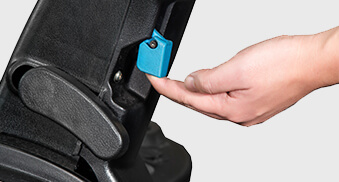 Ergnomic releasing switch for foot-parking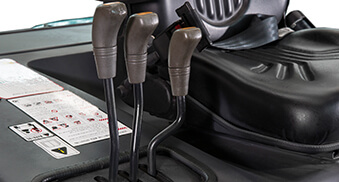 Side operation lever
European style Side Control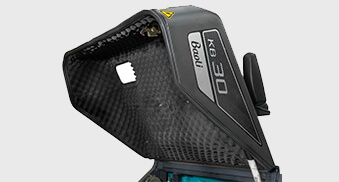 Engine bonnet insulator
Engine bonnet insulator to further reduce noise, the noise level is in conformity with CE and UL standard
Electronic directional switch
Power shift improving the operation efficiency


Configure the truck of your choice