This area of the site is specifically for Baoli authorized dealers, for any questions please contact your Dealer Manager or email the team.

Baoli WARRANTY
We've got Baoli authorized dealers covered. Register now to extend our best-value warranty programs.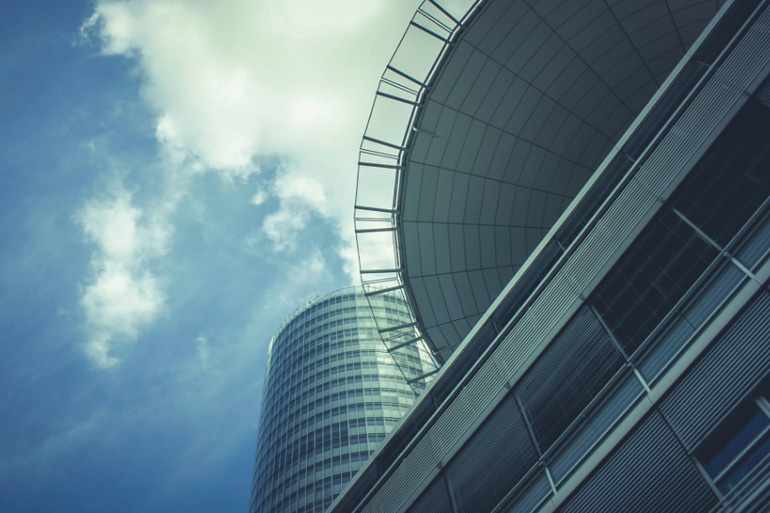 Baoli EPC
Baoli authorized dealers can order spare parts online for stock or emergency orders. Baoli will do their best to get parts delivered.

Please contact your Dealer Manager to request your login details and user guide.