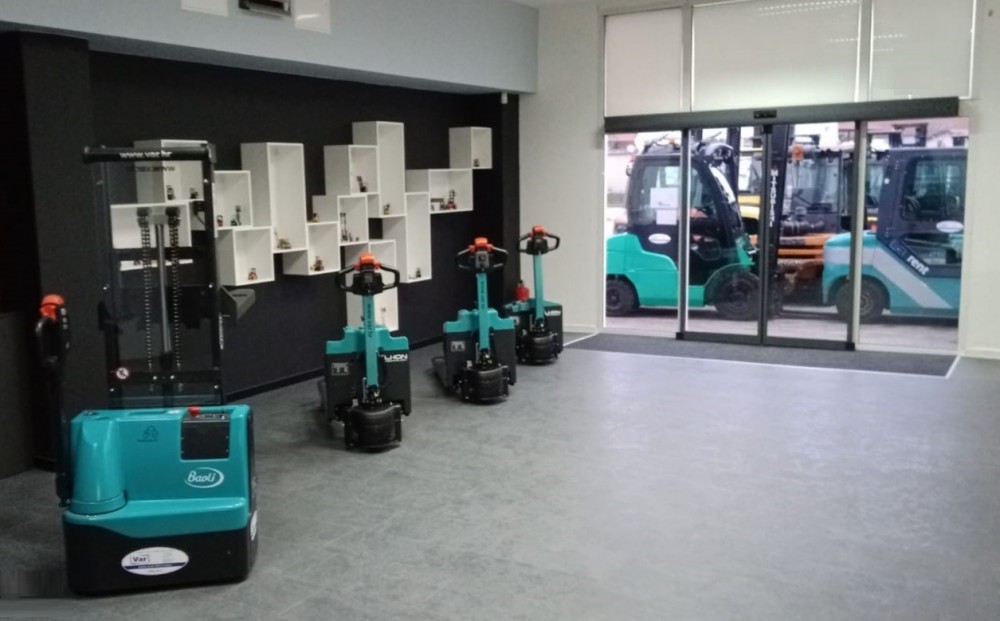 With 57 employees, out of them 45 Technicians and 14 Service Van with mobile workshop and 3 big Lorries to deliver goods to their Customers, VAR, founded on 1992 in Zagreb, started the cooperation with Baoli on 2017, becoming the official dealer for Sales and Servicing into full territory of Croatia.
During the 2018 VAR sold first 30 units of new Baoli Trucks, including the first Baoli 10 tons in EU. In the last weeks VAR has opened a new Baoli colored inner Show Room in the VAR Head Quarter, the best way to celebrate an year off big successes with 60 units of Baoli trucks sold.
The VAR company is always looking for new opportunities, just today is starting a cooperation with Zagreb University PHD's professors in order to make AGV Baoli Trucks for Croatian Poste Customer, and the first truck chosen to become AGV is a Baoli ES15-N01!