Because of the coronavirus, the first month of 2020 has been very special for us all, especially for the doctors and nurses. Today Baoli shows our sincere love for them by donating 800 units 3M medical masks and 6 units warehouse equipment, which are in short supply, to Jingjiang People's hospital.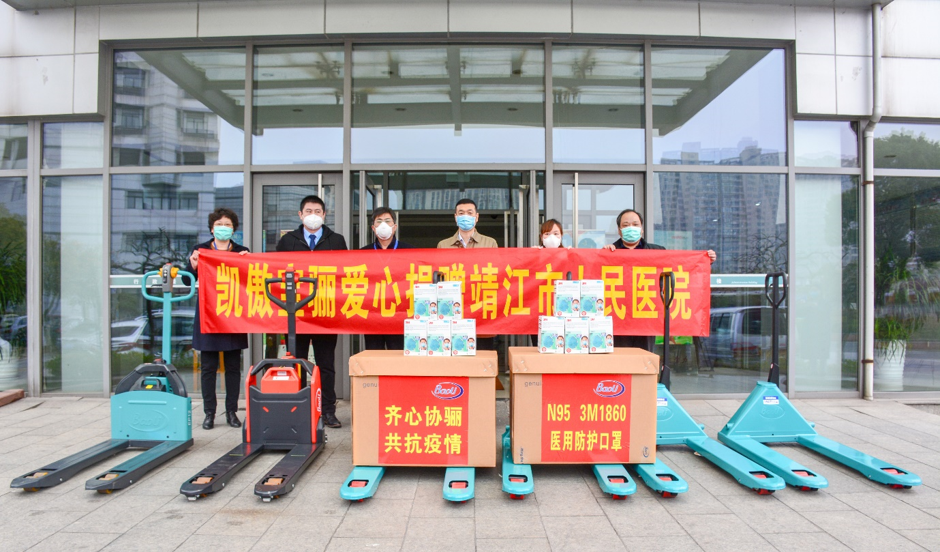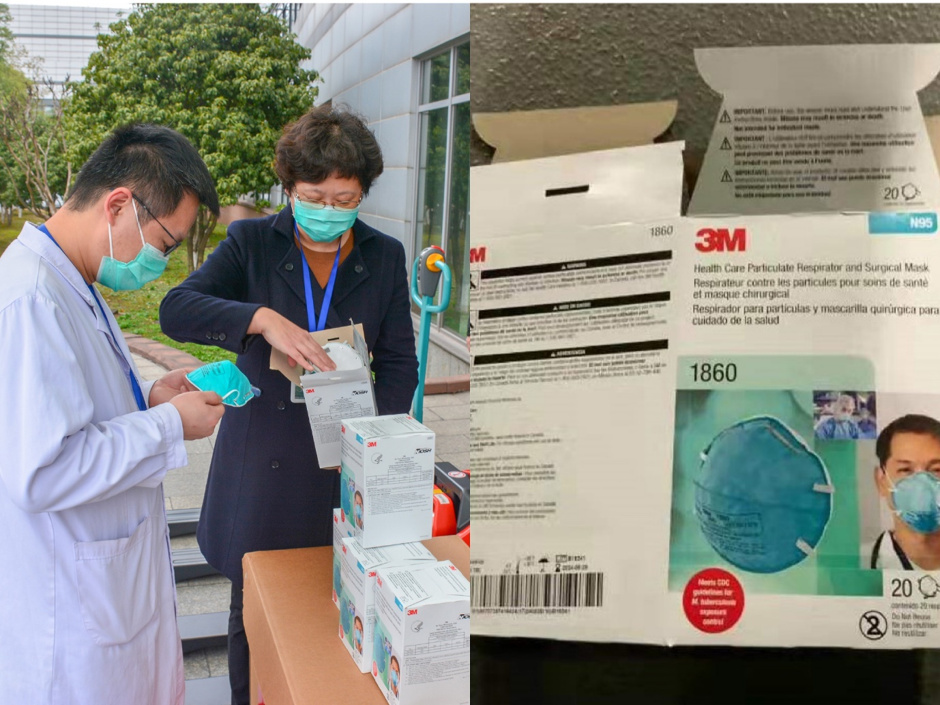 Mr. Yu guanyang, Baoli
 Chief 
F
inancial 
O
fficer, interviewed by Jingjiang TV, "
As a foreign-funded enterprise rooted in Jingjiang, KION Baoli donated 6 units material handling equipment and 800 3M brand N95 medical professional masks to the Jingjiang People's Hospital, hoping to provide safety and protection for the medical staff who stick to the front line of epidemic prevention, as well as help the material handling of the hospital. KION Baoli is developing rapidly, but we do not forget to give back to the society and practice social responsibility with actions. In the end, I firmly believe that we will be able to win the battle against the epidemic."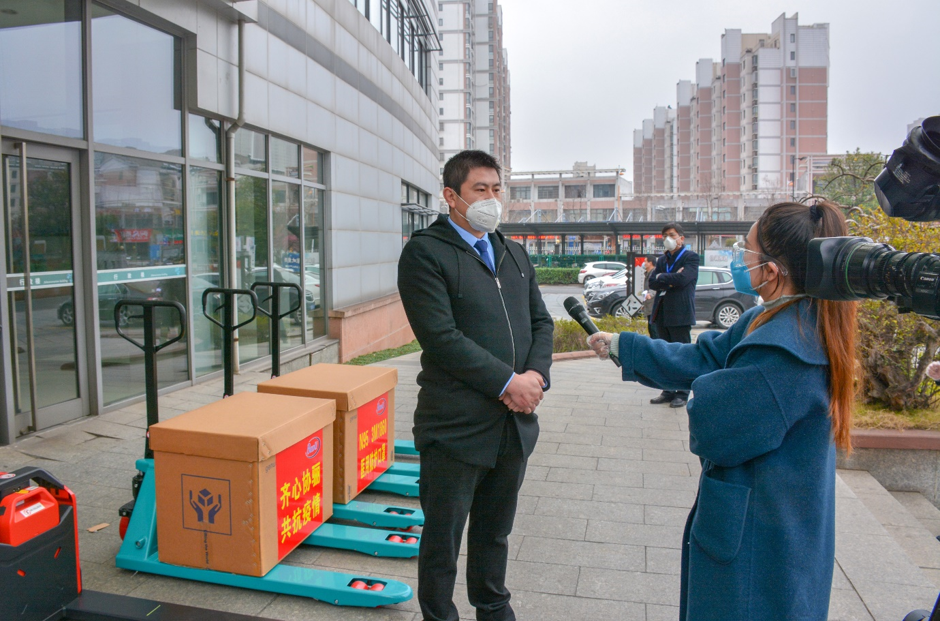 We appreciate the effort the medical staff have made in this coronavirus battle! We love you all!