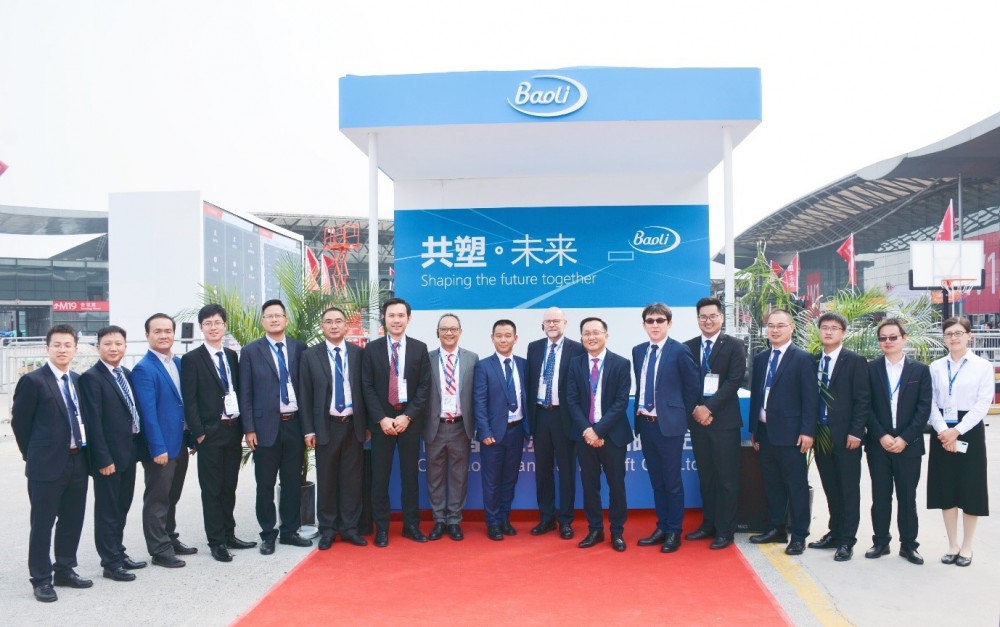 Baoli showed up on CeMAT ASIA from 23rd to 26th October, together with Linde and Dematic, other two brands of KION GROUP, aiming to shape the future together.
The theme of this exhibition is shaping the future together, aiming to show the shared  value of collaboration.
Baoli exhibited four brand new trucks, which attracted tremendous amount of visitors. Gordon Riske, CEO of KION GROUP, came to the booth to touch and feel the trucks by driving, and gave high praise to them.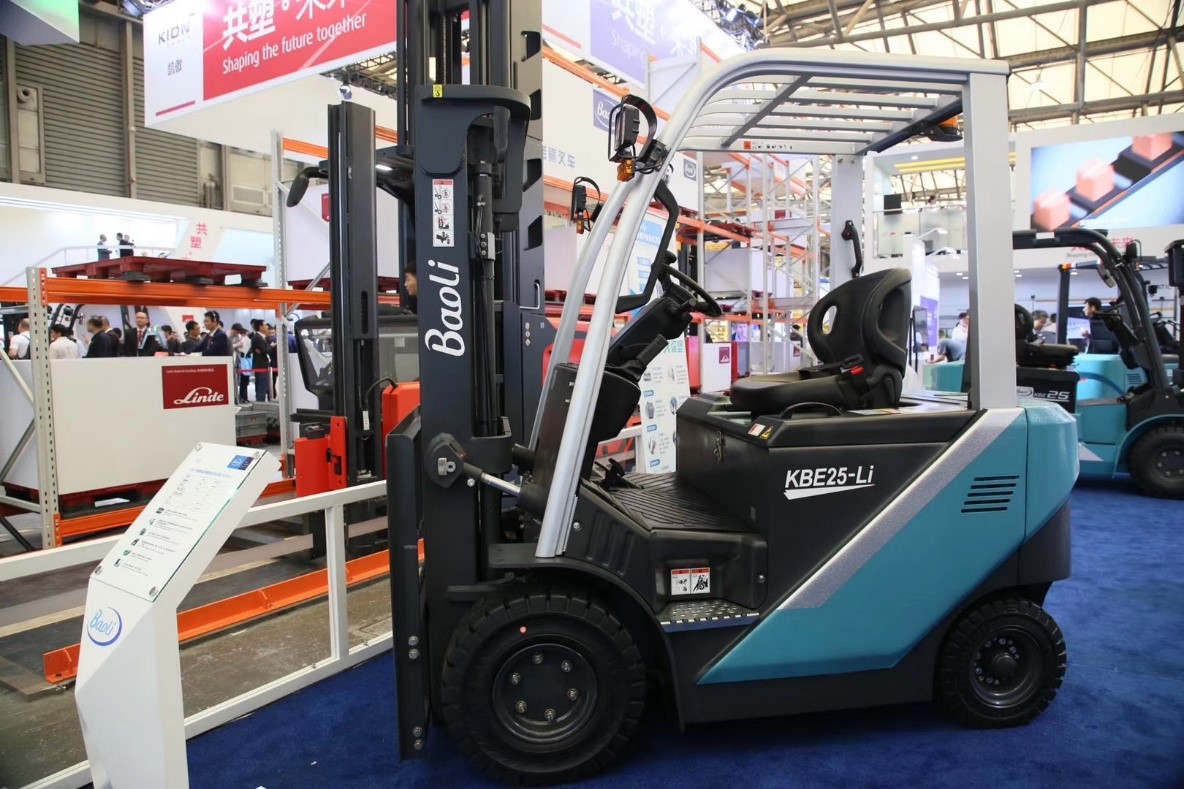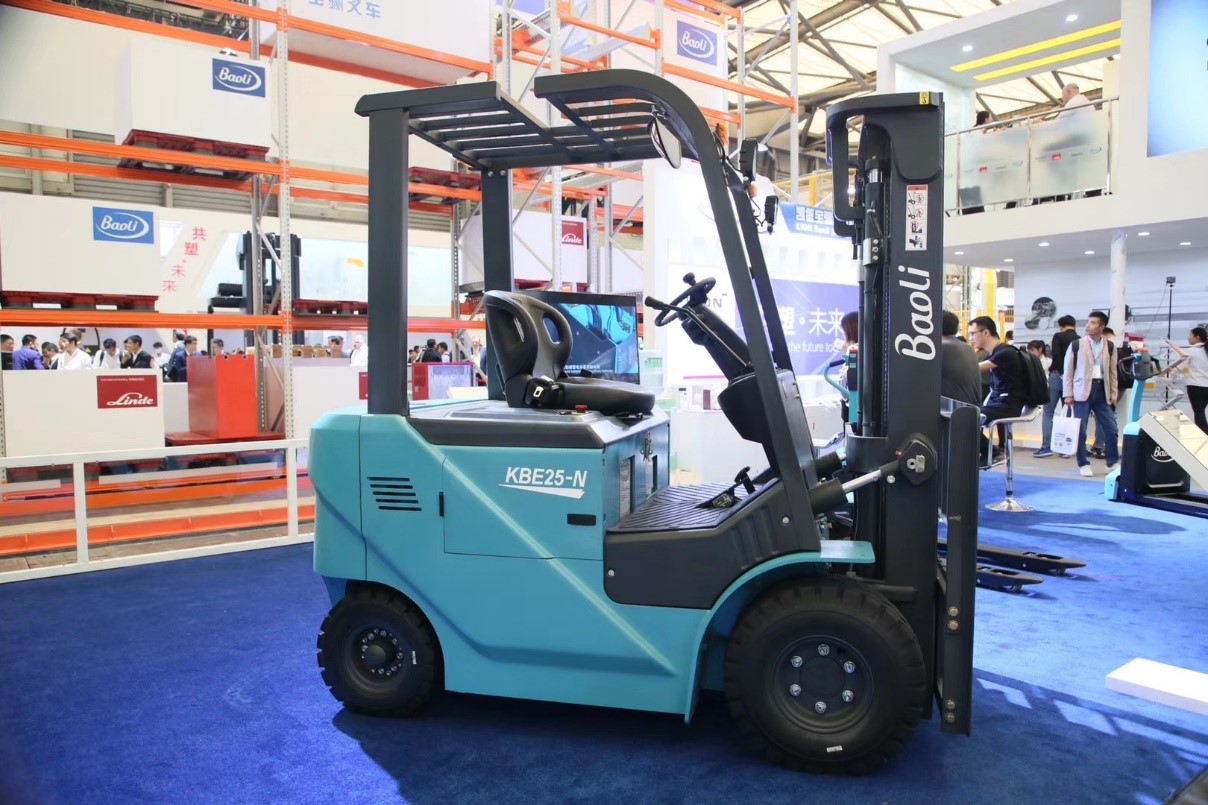 Baoli will continue to move forward, to help customers simplify the complexity by simpler products and more flexible handling solutions.