KION South America held Baoli dealer meeting in Indaiatuba, Brazil on April 6
th
and 7
th
, 2017. 23 dealers attend this meeting.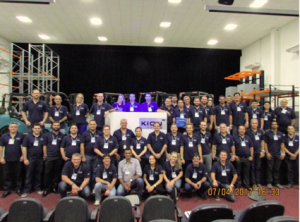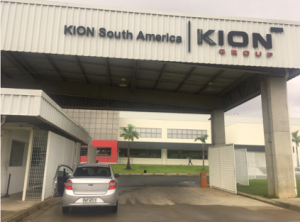 The themes of the conference include 1/. EU SOU Baoli (I AM BAOLI) 2/. KFS (KION Financing Service), this is to improve Baoli brand awareness, build dealers' confidence to sell more Baoli forklifts. Baoli displayed 1 unit diesel forklift  KB30 and 2 units 4-wheel electric forklift KBE20 in the conference, and delivered updates in Baoli global sales, products, service and marketing, showing Baoli's effort to support dealers in every aspect.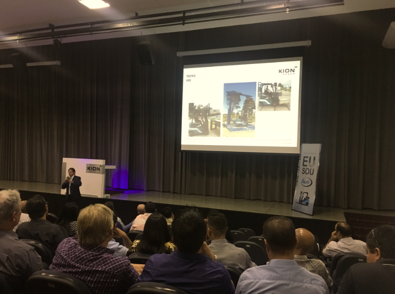 Each dealer also introduced themselves to know more about each other. KSA awarded Top 3 best sellers and training attendance certificate. The conference encouraged dealers a lot and wish KSA to achieve a success in Baoli business!