Last M
onth
 in Santiago – Chile a two day's new training of the Baoli Network in Latin America was held, with the participation of sellers from Peru, Chile and Argentina.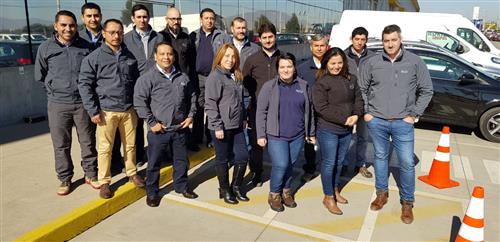 They focused on the technique main features, safe operation of IC & EC trucks and sales strategy, better increasing the Baoli brand's participation in the Latin American market.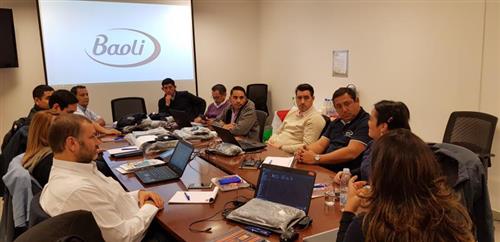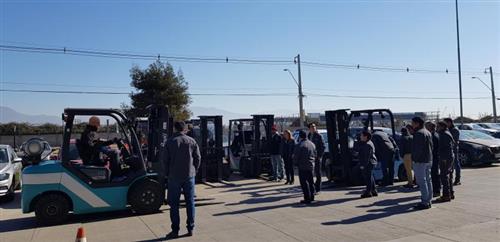 Baoli will continue to develop more 
reliable, more flexible products of full range. We'll work together to make a successful story in Latin America.