Baoli dealer in Argentina participated in 13th International exhibition of equipment, technology and solutions for logistics in Buenos Aires,Argentina from September 18 to 21, 2018.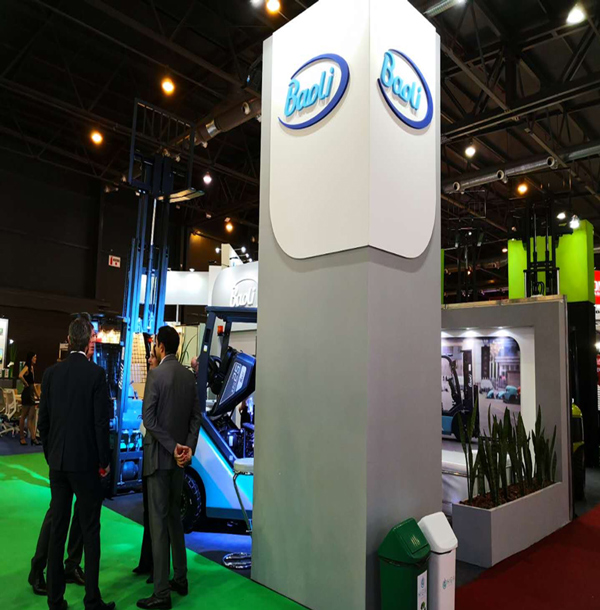 This exhibition is held every two years, which offers companies solutions in all the different stages, from purchase of supplies and raw materials until the finished product is delivered to the client, including: transport, production, packing, storage, movement, codification and distribution.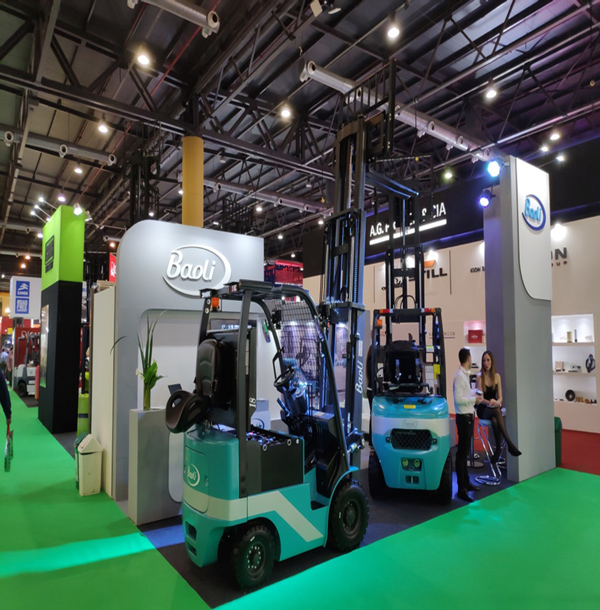 This time we exhibited Baoli forklifts including diesel forklifts KB30, gasoline/LPG forklift KBG25, electric forklift KBE18 and electric pallet EP20.