The most important trade fair in Europe, LogiMAT, was held from 19 to 20 February, in Stuttgart Germany. Four brands of Kion Group, Baoli, Linde, Still and Dematic, got together on this fair, showed the ability of industry supply chain solutions. Baoli presented the new products launched in 2018, and raised the curtain on its latest range of ER reach trucks. Welcome to Baoli stand (Hall 10-C51).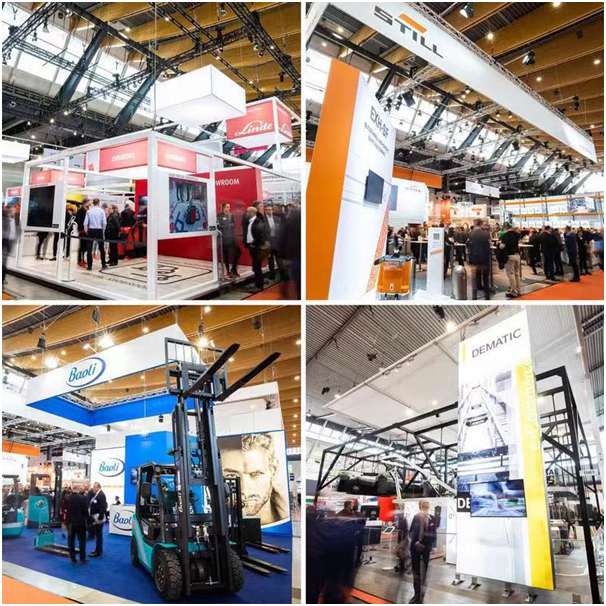 Kion brands 
show up at LogiMAT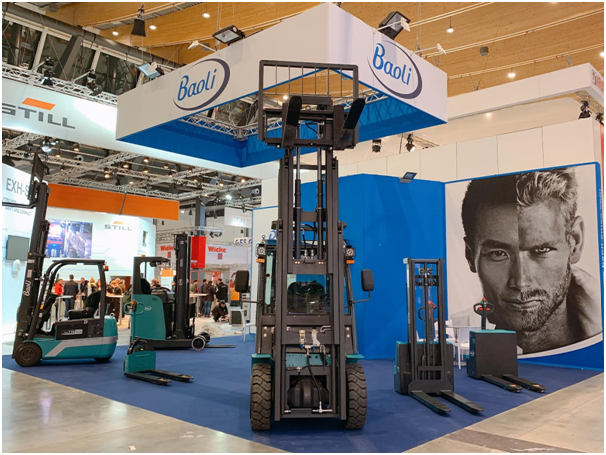 Baoli EMEA has acquired remarkable achievements in 2018,extended its network to 40 countries in Europe, the Middle East and Africa, consolidating no less than 70 dealers. A profusion of energies that have generated important results and that have allowed us to stand out even more as protagonists of the logistics market, with a 20% growth compared to 2017. Baoli exhibited six trucks: KBD25,KBET15,EP12WS,EP15,ES12,ER16, the spotlight was focused on the new family of ER trucks. The ER trucks have a maximum lifting height of up to 11m, with high residual capacities, also reliable for the highest warehouses. They are offered with electric power steering and can equipped with high height positioning system, traction speed control, wireless camera and monitor. Baoli new ER16 and ER20 from expressed the full potential in medium-large warehouse applications, guaranteeing safe, reliable and efficient goods handling. Gordon Riske, the CEO of Kion Group, and Zhu Xudong, the president of Kion Baoli, visited LogiMAT.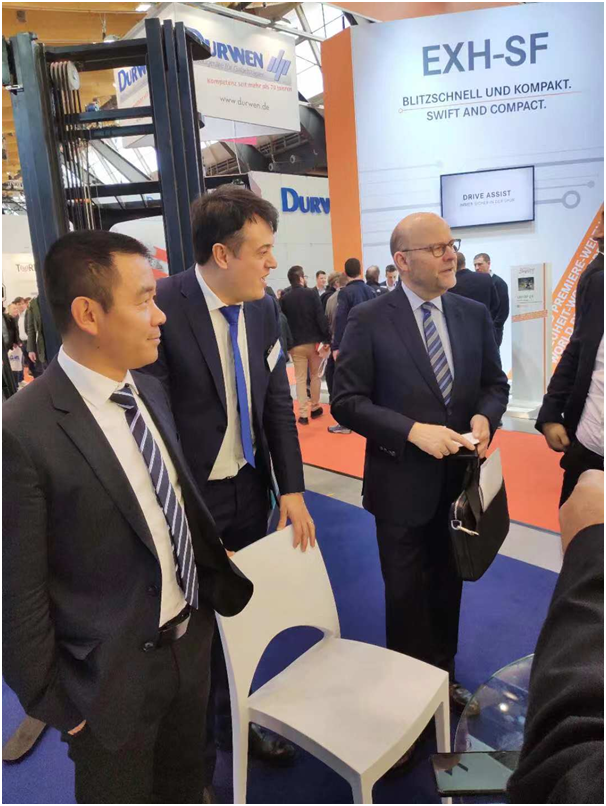 CEO of Kion Group, Gordon Riske, president of Kion Baoli, Zhu Xudong,General Manager of Baoli EMEA,Giovanni Culici, at Baoli stand +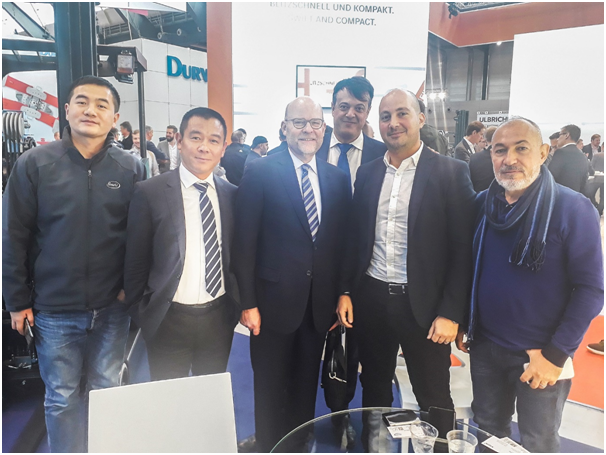 The guests at Baoli stand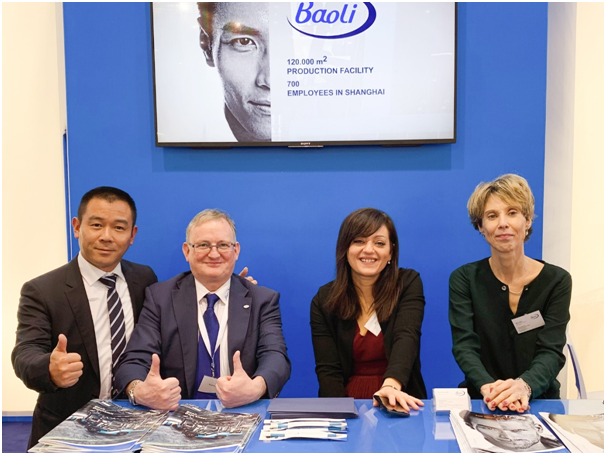 The President of Kion Baoli, Zhu Xudong and colleagues of BaoliEMEA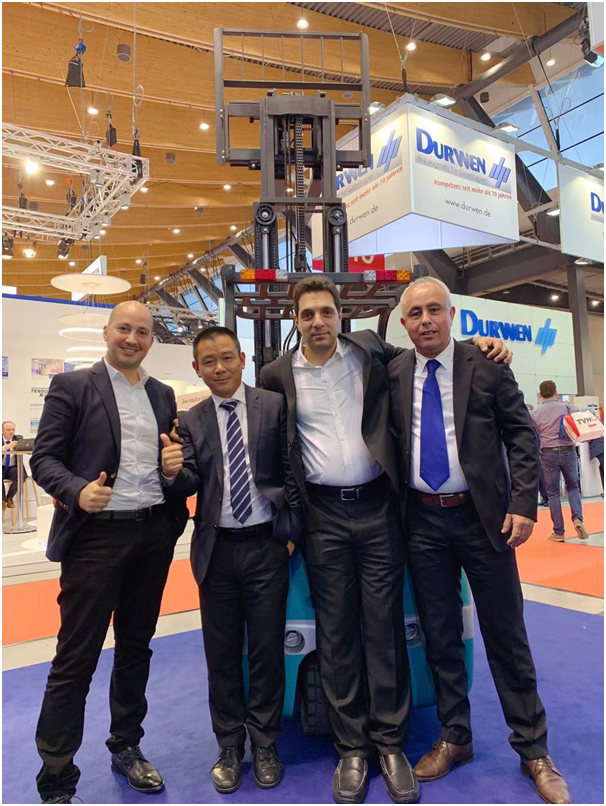 The President of Kion Baoli, Zhu Xudong and the guests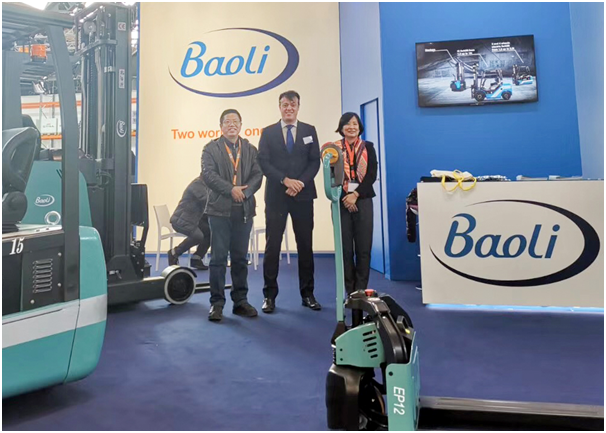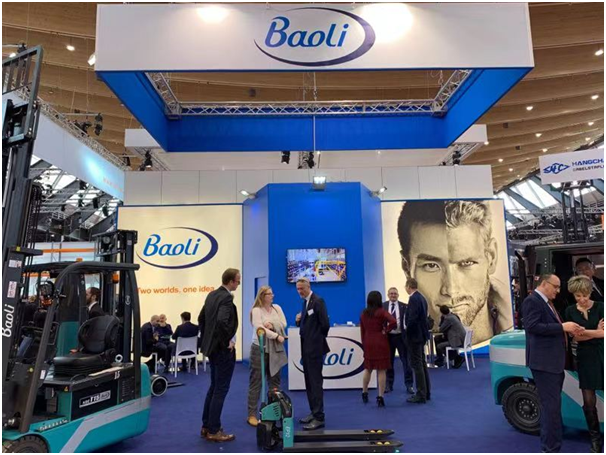 Baoli stand Baoli will continuously improve the products ,the spare parts and the after-sales service, and cooperate with Baoli EMEA to extend a larger network in Europe, the Middle East and Africa.