In the face of the increasingly serious environmental pollution, KION Baoli actively responded to the concept of physical health, spiritual abundance and environmental protection proposed by CP, and took full advantage of Linde China's successful experience, an organization called " ENVIRONMENT PROTECTION " was established under the call of KION Baoli President Mr. Zhu Xudong on Jan 20th, 2020.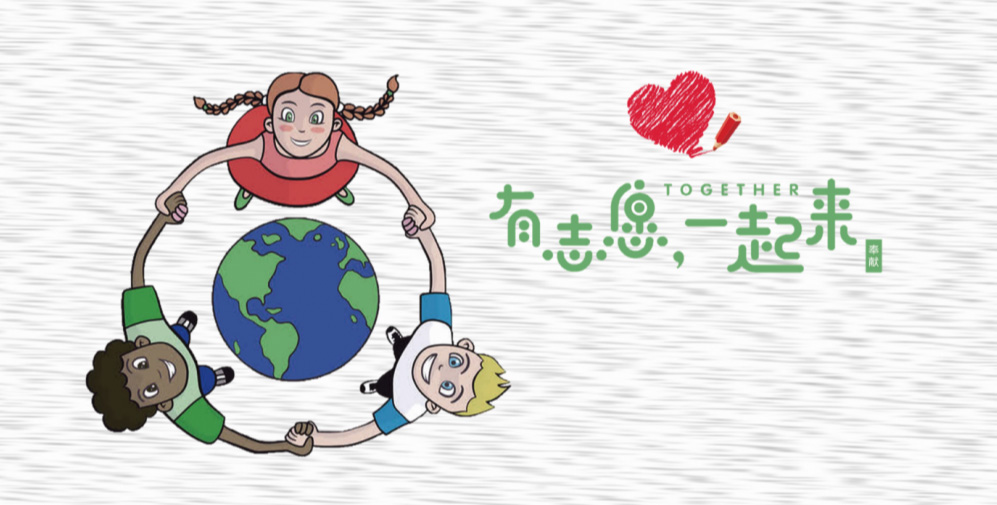 The first is physical health. A healthy body is the capital of the revolution. At the same time, we must pay attention to mental health, achieve inner fullness, take good care of ourselves, handle negative emotions and maintain positive thinking. In addition to physical and mental health, we should always be in awe of nature. With the development of society, more and more people begin to pay attention to environmental protection, such as waste classification and green travel. However, many people still feel that it has nothing to do with themselves. Everyone has a responsibility to protect the environment. As environmental experts say, the earth never needs the protection of human beings, it can exist no matter what, and only the species that is extinct. Therefore, the protection of the environment is not to protect the earth, but to protect our own human beings.
Since its establishment in Jan, "Environment Protection" Organization of Baoli has been attracted the attention by many employees. The first group of 42 volunteers were recruited. In order to encourage everyone to keep fit, Physical Health held an online competition of "Run, Baoli" in May, with more than 200 participants. In the same month, Mind Care will carry out the online reading, with about 140 participants. Baoli will carry out more activities to care for employees and protect the environment in the future. It is believed that the "Environment Protection" Organization of Baoli will keep growing.